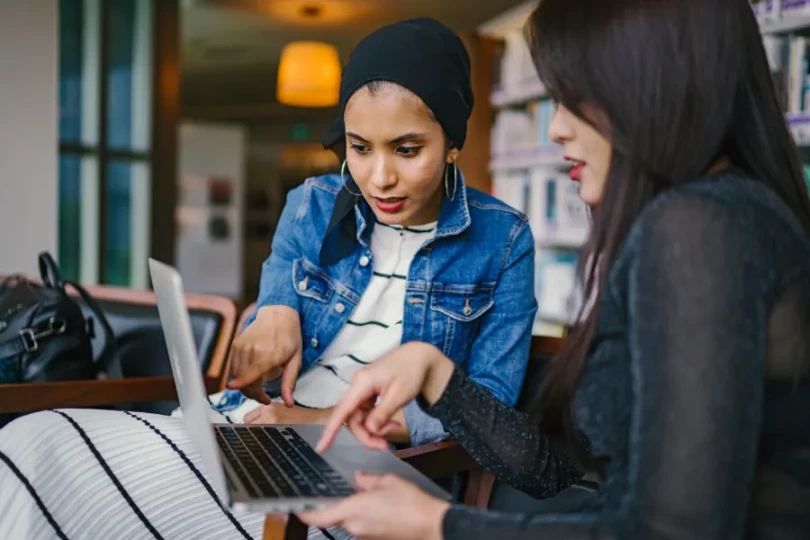 The different versions meet different needs in the credit scene
See why there are multiple kinds of FICO scores.
You may have noticed there are different FICO score versions. With so many versions, including even the FICO Auto Scores and FICO Bankcard Scores, it's only natural to wonder why it's so.
This post, thus, points out why there are different FICO scores.
Think of the most popular mobile devices today be it your iPhone, Android, or computer. One thing about them is that their operating systems are upgraded from time to time. While the former versions meet basic expectations, the updated versions come with enhanced features.
Similarly, FICO scores are upgraded every so often. Let's consider the reasons why FICO score versions are different.
1. To meet the requirements of the current credit scene
FICO introduced the first credit bureau scores many years ago. The ultimate goal was to help increase access to credit in a reliable and objective way. Since then, there have been numerous changes in consumer credit in the economy. Consumer credit practices have also changed tremendously.
2. To properly serve different kinds of lenders
Different kinds of lenders pay attention to varying factors and weigh them differently. For example, auto lenders, credit card issuers, and mortgage companies consider different factors when determining a consumer's creditworthiness; what matters to one might not matter so much to another. Thus, FICO created scores specific to various industries to help lenders meet their customers' needs.
3. To keep up with contemporary behaviors
Today, credit is used much more than it was when the FICO scores were first introduced. The credit usage that is normal today would have been considered outrageous and high-risk back then. Therefore, the FICO scores have been updated to match the credit usage in today's world.
These are the reasons why it is necessary for different FICO score versions. It's worth mentioning that as the credit space has evolved, the threats of falling victim to malicious practices have increased.