Florida MVR Services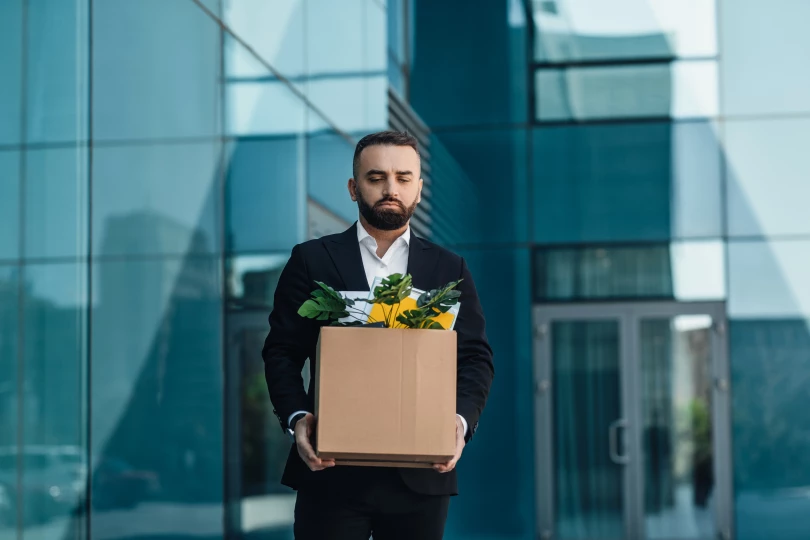 Have you lost your job to a Florida MVR Services report error? Here is what you can do about it.
What is Florida MVR Services?
Florida MVR Services has been providing driving record information and background checks since 1990 in Florida. The screening company seeks to mitigate the risks faced by its clients through background reports. The information thus provided can help clients with employee screening, compliance and insurance.
Consumer Law Lawyers: Helping You Protect Your Rights

Our law firm has been working with clients for over 10 years to help them navigate consumer protection laws. With over 10,000 satisfied clients and over $250 million in compensation recovered, our experienced team of consumer law lawyers is dedicated to ensuring that your rights are protected. Whether you're dealing with debt collectors, credit reporting agencies, or other consumer protection issues, we're here to help. Contact us today to schedule a consultation and learn how we can assist you.
What Information Does Florida MVR Services Check?
Florida MVR checks the following.
Vehicle Ownership (only for Florida)
Driving Records (multiple states)
SSN and Address verification
Criminal history reports
Florida MVR services pride itself on being one of the first companies to access driving records by the State Department of Highway Safety and Motor Vehicles. In 1990, the background screening service was providing driving records to employers, insurers and other users.
Florida MVR Services also provides vehicle ownership information and vehicle liens record to car dealers, towing companies, insurers, lenders and others who need this information.
The background check company also has access to criminal records in the state of Florida. Under authorization from the Florida Department of Law Enforcement, the company can retrieve information on 4 million offenders and provide details on 15 million arrests. Clients can see key information like the date of arrest, charges and case disposition.
Florida MVR Services Report Contains Errors
If your job hiring prospects have diminished due to a Florida MVR Services report error, then you should immediately send them a complaint. Under FCRA rules, Florida MVR Services is required to correct errors in your report within 30 days of your complaint.
Florida MVR Services Contact Information
Address: P.O. Box 13905
City: Tallahassee
State: Florida
Zip Code: 32317
Phone: 800-910-8201
Fax: 866-301-4391
Website: www.FLmvr.com
Has a Florida MVR report error hurt your job application prospects? Has it caused any other damage? Were you denied insurance because of these errors?
You should not wait any longer. FCRA rules give you the right to send Florida MVR a complaint which must be resolved within 30 days. If the company has still not corrected errors in its background report about you after the passing of this time frame, you may have grounds to sue them.
Here are the different ways through which you can get in touch with our legal experts:
Call +1 877-615-1725 for immediate assistance and a free case review.
Fill out our brief Contact Us form or initiate a live chat to share your concerns.
Reach out to us at info@consumerattorneys.com with any questions.
Are you violated by creditors, debt collectors, or credit reporting agencies?
Call us, and we will restore your financial life back to normal.
Get in touch