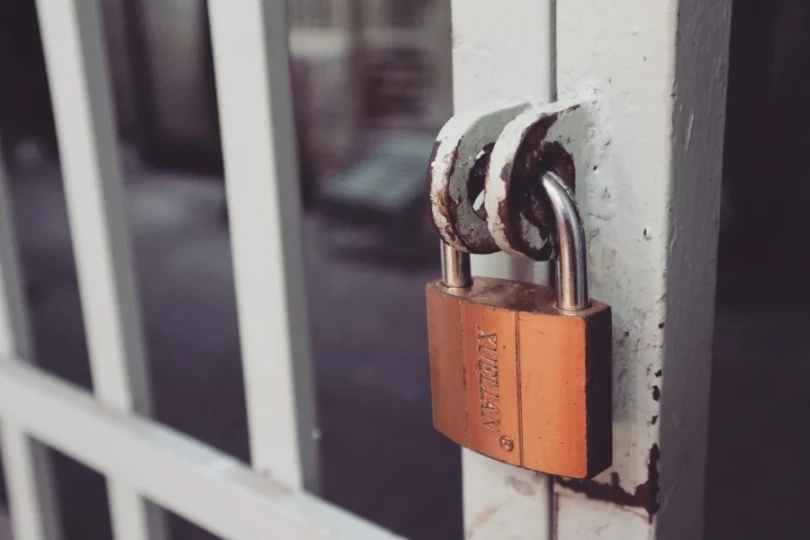 Fraud alerts, credit freezes, and credit locks have several key differences
Fraud alerts, credit freezes, and credit locks serve different purposes when it comes to credit protection.
Due to the threat of identity theft and credit fraud, consumers need to take measures to protect their credit. Let's discuss the differences between notable security measures, which can help keep your credit out of harm's way:
Fraud alert
A fraud alert is a free method of credit protection. When compared to the other protective measures, it is a tempered alternative.
Essentially, fraud alerts allow lenders to view your credit file. It demands verification of your identity before an account is opened or a credit application is processed in your name. Companies will call you to verify that you are trying to open an account.
There are three types of fraud alerts:
An initial fraud alert, which can be set up by anyone and lasts for one year
An active-duty fraud alert for members of the U.S. armed forces on deployment, which lasts for one year
A seven-year extended fraud alert
A fraud alert automatically deactivates upon the expiration of the time frame. But, much like other credit protection methods, it can be discontinued at any time by the consumer.
Placing a fraud alert is hassle-free. All you have to do is contact one of the three major credit bureaus: www.equifax.com - Equifax, www.transunion.com - TransUnion, or www.experian.com - Experian. Whichever credit bureau you contact must notify the other two.
Credit freeze
Credit freezes provide another way to protect your credit. These freezes restrict access to your credit report and prevent perpetrators from using your credit for malicious purposes. To place or remove a credit freeze, you have to make a request to each of the three credit bureaus.
Thankfully, the law makes it possible for you to place and remove credit freezes from each of the three bureaus at absolutely no charge. Yes, it's free!
Once you've placed the credit freeze, the credit bureau in question will you have select a PIN or password in case you choose to lift it. The credit bureaus are legally bound to activate a credit freeze within 24 hours of receiving your request. A one-hour time span applies if you send a request to lift the freeze, which, of course, must be followed by your PIN or password.
In the event that you lose your PIN or password, there's always an opportunity to request a new one from the credit bureau in question. However, the bureau will not be bound by the time condition.
Keep in mind that you need to unfreeze your credit before applying for any new credit products. Only you can do this. Credit freezes will hinder your ability to obtain instant credit authorizations at checkout. When you consider the fact that freezes protect your credit from malicious activities, it's a trivial sacrifice.
Credit freezes are necessary if you've been a victim of identity theft or you believe that your personal information has been exposed.
Credit lock
Much like the credit freeze, a credit lock restricts access to your credit report. However, there are a number of differences.
Firstly, you can instantly toggle your credit lock on and off using a mobile application or website. There's no need for you to contact the relevant credit bureau. Also, these changes are immediate and do not have delays like credit freezes.
While a credit freeze is free,a credit lock is sometimes offered as a paid service by credit reporting bureaus.
The outcome of a credit lock is similar to that of a credit freeze: a limitation of access to your credit for both malicious and legitimate persons. However, with the ability to instantly switch the lock on or off, credit locks are a better option if you have plans for frequent loan and credit applications.
It's simply more convenient and works best as a preventive measure to guard your credit report and confidential data.
As is the case with a credit freeze, you need to lock your credit report at the three major credit bureaus for greater security.
Fraud alerts, credit freezes, and credit locks are distinct safety measures that any consumer can take. However, they are necessary for credit security, whether you've already been a victim of credit fraud or not. If you are unsure which option is best for you, contact us for guidance.