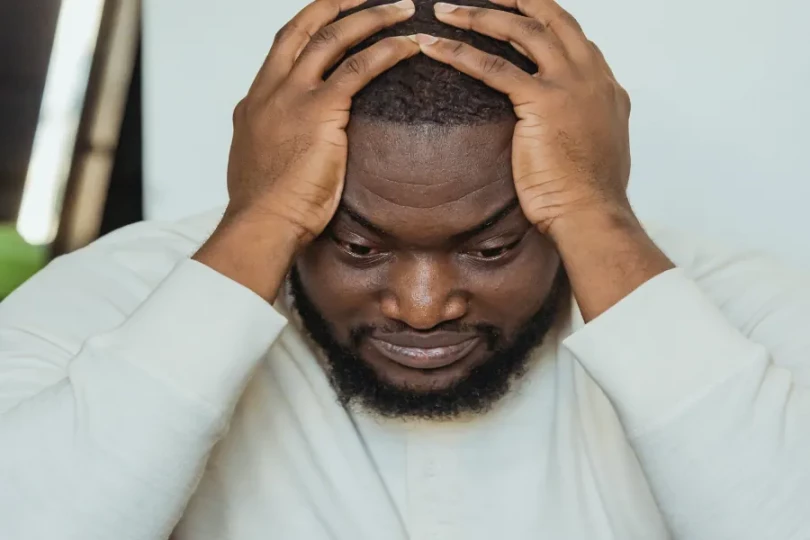 Consumer Attorneys help clients sort out credit reporting issues
At Consumer Attorneys, we've helped many people resolve credit reporting errors. Here are some of the credit reporting error situations we've encountered.
There are countless stories of credit reporting errors and the devastating effects they have on people. In this post, we'll share actual stories of how Consumer Attorneys helps people who have mistakes on their credit reports.
The first story is about Adam. He rented a truck for a day, and on the following day, he paid $146 for the truck when he returned it. However, a few weeks later, he noticed a charge of $14,000 on his account, almost 100 times the actual amount.
Adam reached out to the creditor, explaining that there had been a mistake. But the creditor insisted there was no error. Adam sent multiple letters to credit reporting agencies. Even though his letters contained proof that the amount paid was $146, the mistake could not be rectified.
Sadly, the situation lingered on for about five years and yielded some unpleasant outcomes. Adam tried to make payments on the account, but the account was eventually charged off. His credit report was also reported as a delinquent account. Worse yet, he was denied a mortgage and credit.
His life came to a grinding halt because of this issue. Then he reached out to Consumer Attorneys. That was the turning point!
Consumer Attorneys initiated an action for Adam and proceeded to get the account deleted from the three major reporting agencies. He also received some cash. Now, six years later, the mistake has been rectified, and Adam's life has picked up once more.
Another encounter involved consumers whose details were mixed up with others. On multiple occasions, this error led to consumers being denied credit, housing, and employment, as well as suffering tremendous humiliation.
A particular client came to us because he was denied a loan even though he had good credit. The reason for the denial was because his credit report indicated he had too much debt. He was certain this was false, and upon scrutiny of the report, he found 24 different accounts that didn't belong to him.
What could have gone wrong? Well, it turns out the accounts belonged to his brother who shared the same name and a similar Social Security number.
His initial disputes weren't making any headway. So when he contacted us, we instantly sued the credit reporting agency that was mixing up his file with his brother's. Thankfully, we rectified the issue for our client.
Another incident involved a client named Barry Lowes. He tried to rent a vacation home on a popular local hosting website. However, the site rejected him a few days before the vacation.
This was because of an erroneous background report which claimed that Barry Lowes, a 6-foot-2, 190-pound white man had the felony convictions of someone with the exact same name. However, the other person was 5-foot-6, 125 pounds, and African American. Due to the flawed background report, our client was permanently barred from using the site.
This infuriated him so much that he attempted to resolve the issue with the site but to no avail. Within a few days from getting his call, we swung into action, and we are well on our way to another victorious outcome.
Stories of credit reporting errors are common in this day and age. However, if you want a team of experts that will help you resolve such cases with minimal effort, then reach out to us. We're happy to help.