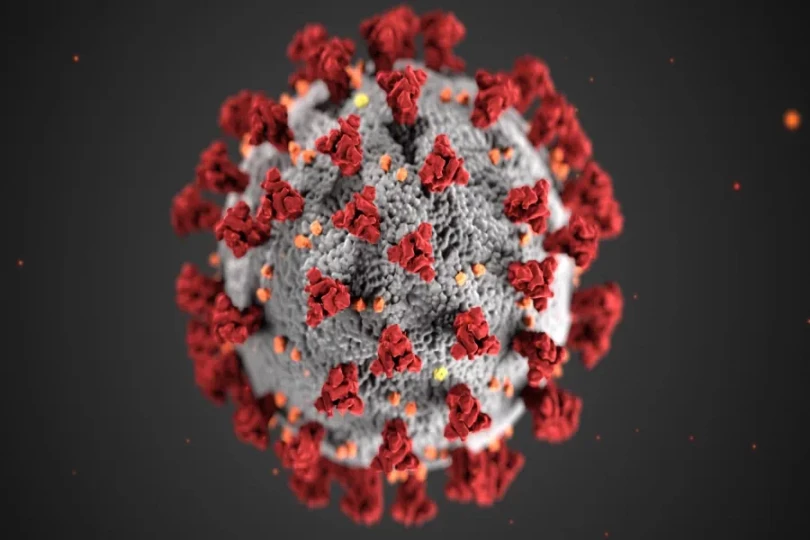 Amongst the many issues created by the pandemic, credit reporting mistakes are multiplying in the wake of new legislation and policy.
COVID-19 has lead to a significant increase in credit reporting errors. Discover how these were causes and how you can fix them if your credit report is showing mistakes.
When the COVID-19 pandemic emerged in early 2020, it presented a relentless global threat of economic shutdown and mass unemployment. However, it presented even worse challenges in the U.S.
This pandemic has caused an exponential increase in cases of credit reporting errors.
According to the www.uspirg.org - United States Public Interest Research Group, complaints submitted to the Consumer Financial Protection Bureau in 2020 regarding credit reporting errors skyrocketed by 86% compared to the previous year.
Historically, credit report errors have proven to be a dilemma for consumers. A 2013 study by the Federal Trade Commission found that one out of every four consumers had at least one error on their credit report.
Credit reporting errors are understandably worse in the COVID-19 context because they present additional financial challenges to people already facing a teetering economy.
How did the pandemic increase credit report errors?
The pandemic prompted a significant increase in cases of credit reporting errors. This is largely attributed to the passage of the CARES Act and a relaxation of policy by the Consumer Financial Protection Bureau.
The CARES Act
The Coronavirus Aid, Relief, and Economic Security (CARES) Act was passed by Congress in March 2020 to sustain Americans as they were hit hard by the pandemic.
The legislation required companies that provide federally backed mortgages and student loans to offer deferred payments, which were to be reported as current. This was structured in order to provide consumers some relief.
As a matter of fact, some other businesses, including credit card companies, offered deferred payments on their own accord.
Class Action Lawsuit Against Experian: What You Need to Know

If you've been a victim of identity theft or other credit-related issues, you may be eligible to join a class action lawsuit against Experian. These lawsuits can provide compensation for damages caused by Experian's alleged negligence or mistakes. To join a class action lawsuit, you'll typically need to provide evidence of harm, such as credit report errors or financial losses. It's important to consult with a legal professional to determine if a class action lawsuit is the best option for you. Contact our law firm today to learn more about your legal options and how we can help.
Where did it all go wrong?
Sadly, various companies erroneously reported the deferred payments as late instead of current. Additionally, loans that were granted forbearance were also incorrectly reported as late. Many individuals qualified for extensions on delayed payments of loans thanks to the CARES Act. However, many of the companies offering deferrals failed to comply with the new law.
This resulted in countless credit reporting errors and plummeting credit scores.
A relaxation of policy
Another reason for the outrageous numbers of credit reporting errors is the growing backlog of complaints. Credit reporting bureaus' queries and objections have piled up because they are not obligated to respond as quickly as during the pandemic.
Normally, the law prescribed credit reporting bureaus a 30-day window to sort out disputes. However, with the rise of COVID-19 cases, the Consumer Financial Protection Bureau relaxed this rule.
While the move was made with positive intentions, an alternative timeframe was not instated. Instead, the Consumer Financial Protection Bureau only posited that a company had to make a good faith effort. This has led to endless complaints about credit reporting bureaus' sluggish response to disputes.
So, COVID-19 impacted credit reporting errors by making them grow astronomically. Have you been a victim of these errors? Helping clients sort out credit reporting errors is our cup of tea!
Contact us to find out how our team of experts can help you.