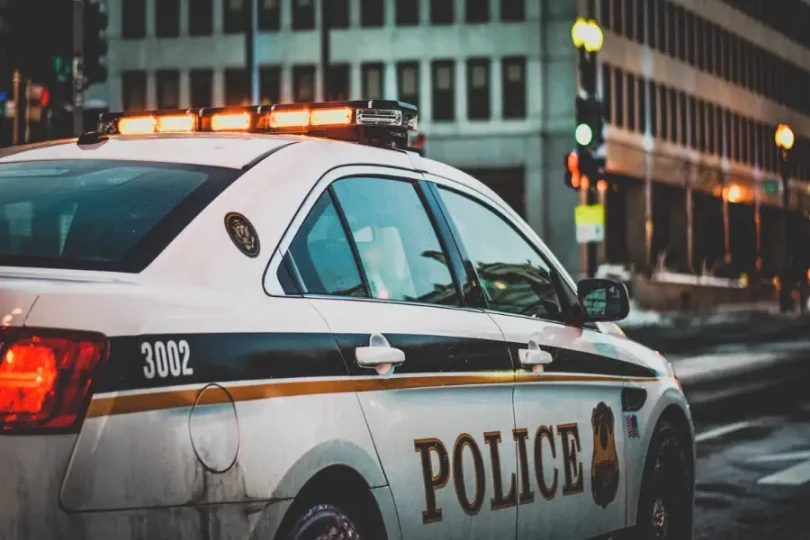 Does it serve a purpose if you don't know how to find the thief?
Filing a police report as soon as you discover your identity has been stolen has several benefits for your overall case.
As lawyers for identity theft victims, our legal team at Consumer Attorneys knows that filing a police report as soon as possible is one of the best ways to protect your rights going forward. The process of digging out from under the far-reaching consequences of this crime can be complicated and daunting. But by reporting it early, you'll have the weight of the legal system on your side.
With almost 1.4 million reported cases of identity theft in 2020, this particular menace doesn't seem to be slowing down any time soon. Identity theft typically involves a thief using your personal information to obtain certain benefits.
There are different types of identity theft, so there are different kinds of benefits such thieves could enjoy, whether it's medical benefits, government benefits, or even personal gain through credit card fraud, allowing the thief to take money directly from the victim's financial accounts. Worse still, the thief could open additional unauthorized lines of credit in the victim's name.
If you think you've fallen victim to identity theft, there are a number of steps you should take, and filing a police report is one of them. This might seem extreme, but it isn't. Here's why.
How to Write an Effective Experian Dispute Letter

An Experian dispute letter is an important tool for correcting any inaccuracies in your credit report. To write an effective dispute letter, start by clearly identifying the items you want to dispute and providing detailed explanations for why they are inaccurate. Include any supporting documentation, such as receipts or statements, that backup your claims. Be sure to keep a copy of the letter for your records and send it via certified mail so you have proof of delivery. If you need help drafting a dispute letter or navigating the dispute process, our experienced legal team is here to assist you. Contact us today to schedule a consultation and get the help you need to resolve any credit report issues.
Identity theft is a report-worthy offense
If you suspect that you may be a victim of identity theft, we strongly recommend that you file a police report as soon as possible because:
A police report helps kickstart the investigation process and helps combat identity theft.
It serves as initial proof of your innocence.
It functions as documentation of the crime and provides evidence that you can use to dispute incorrect information in your credit report.
A police report demonstrates to the creditor or debt collector that an identity thief was responsible for the debt, not you.
The police report is necessary when you're completing your fraud affidavit.
These are all solid reasons to file a police report as soon as you discover unauthorized activity taking place in your name. There are also some other steps you should take after falling victim to fraud and any other kind of identity theft. If you even suspect foul play, don't hesitate to inform the police and other relevant agencies about it — the quicker you take action, the more likely you are to achieve a satisfactory resolution.
While it's important to acknowledge your own responsibility to take the right steps following identity theft, we say better safe than sorry. To that end, we urge you to take advantage of our legal protection packages for non-stop credit monitoring and steady protection against identity theft. Don't leave yourself vulnerable to identity thieves; fight back.