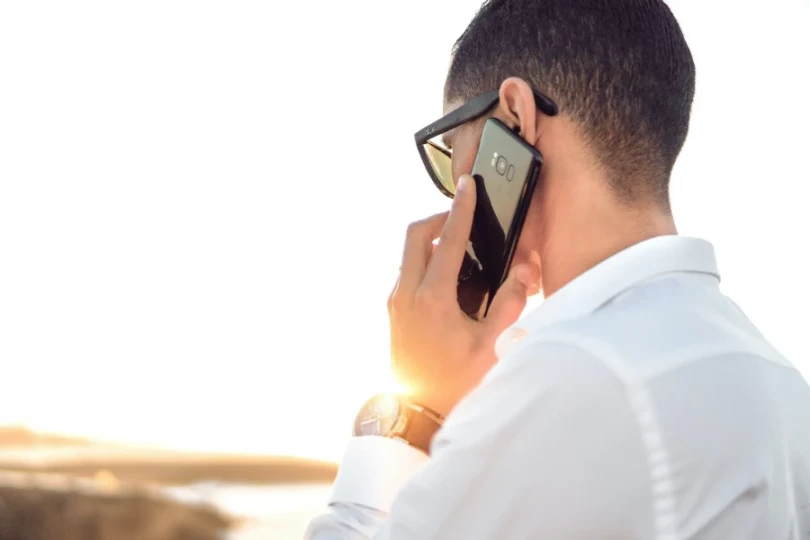 Government impersonation scams can be easily identified
There are several ways to quickly figure out if a government worker is actually an impostor
According to the Internet Crime Complaint Center, 12,827 people reported being victims of government impersonation scams in 2020, with financial losses totaling nearly $110 million.
Let's discuss how to discern whether a government worker who is contacting you is authentic. This post can save you from falling victim to one of these scams.
A government impersonator scam typically starts with initiating contact. Someone will call, text, or email you claiming to be an employee at a government agency. Often, they'll provide details to try and convince you of their genuineness. For instance, they might provide their name or "employee identification."
Whatever they provide, these details are fake, as they are not employees of the agency they claim to be working with.
Sometimes, they even come up with bogus agency names. If you know a lot about government agencies, it might be easy to spot a scam.
They may also proceed to give you some details about yourself, such as your name or your address, to further convince you that they are legitimate. Since they know a thing or two about you, they must be who they claim to be, right? Wrong.
Tactics of a fake government employee
After initiating communication, the perpetrator will typically advance to the next stage by telling you why you immediately need to send money or provide your personal details. At this point, you can sense that something fishy is going on.
This is because it contains the two major elements of a government impersonation scam: an odd request for money or personal information and subtle threats to coerce information out of victims.
Scammers use a variety of intimidation tactics, including telling you that they will close your bank account or suspend your Social Security number.
Whenever you encounter this, simply put an end to the communication because whoever is on the other end is a scammer.
Here are some noteworthy points:
A government worker will not contact you asking for funds.
Government agencies do not contact people asking them for their personal details.
Your Social Security number cannot be suspended.
If you ever experience this and you're uncertain, instead of making a payment or divulging your personal details, we strongly recommend that you visit the local office of the agency provided by the scammer. Another option is to contact the FBI.
The workers at these institutions will fill you in on what you need to know.
Government impersonation scams, which function similarly to identity theft, present multiple risks and should not be taken lightly. If you're facing such an encounter, reach out to us right away.