CardService International Inc.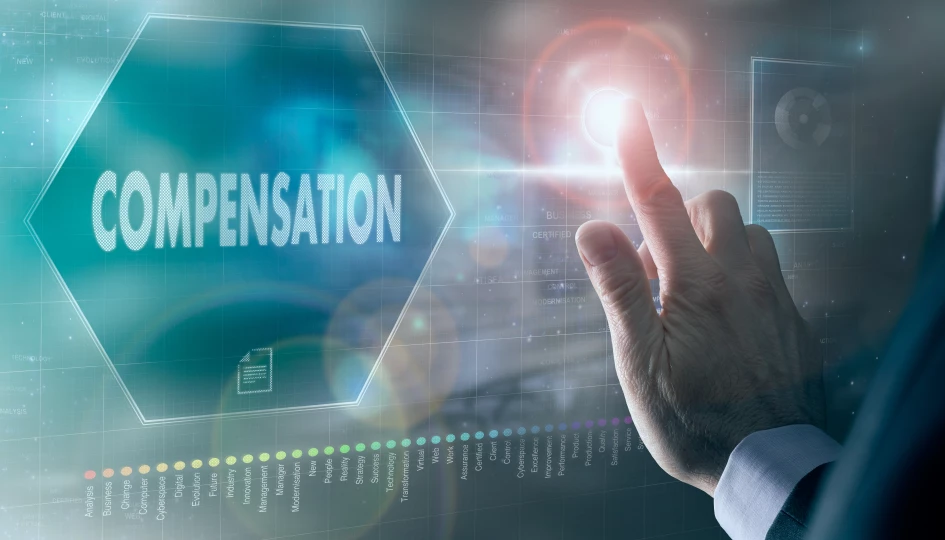 Has CardService International Inc. denied you a credit card? Did they mistake you for someone else? Learn how to get compensated for the damages you faced.
What is CardService International Inc.?
CardService International Inc. is a leader in the credit card transaction processing industry. The company was founded in 1988. The Chief Executive Officer of the company is Jonathan Severn who leads over 500 employees.
Apart from credit card transaction processing, CardService International Inc. provides other services such as payment solutions, encryption, tokenization, data security, and compliance and risk management.
Your Rights Been Violated by CardService International Inc.
CardService International Inc. might refuse to offer you payment solutions based on your history. However, while checking your history, there are high chances that they extracted the wrong information because of mixed files or outdated databases.
Luckily, the Federal Trade Commission (FTC) passed the Fair Credit Reporting Act (FCRA) that gives you rights against such companies. Your rights include but are not limited to the following:
You must be notified if a credit or consumer report has been used against you.
You are entitled to receive a copy of your screening report.
You are entitled to receive a free credit report, once a year.
You can ask about your credit score.
Your consent is required before a background check is conducted.
There should not be any errors or outdated information on your report.
Errors should be corrected within 30 days, once a dispute has been filed, by the screening organization.
What Should You Do If Your Rights Have Been Violated?
Firstly, you should dispute the misinformation with CardService International Inc. directly:
Address: 5898 Condor Dr # 220
City: Moorpark
State: California
Zip Code: 93021
Contact number: (805) 648-1425
Website: www.cardservice.com
If they fail to resolve your issues within 30 days or have caused any other harm to you, you have the right to take the battle to court. Taking legal action is important to get compensation for all the hardships you might have suffered.
We understand the frustration you must be dealing with and so, we will provide a free case review to understand if you have a legitimate case against them. Moreover, we will not charge you anything until we help you win the case. After all, we believe in trust and humanity. For your free case review, get in touch with us as soon as possible through our website contact or call us at +1 877-615-1725.
If you have any concerns or questions, please feel free to drop us an email at info@consumerattorneys.com
We look forward to speaking with you!
Are you violated by creditors, debt collectors, or credit reporting agencies?
Call us, and we will restore your financial life back to normal.
Get in touch