CoreLogic Teletrack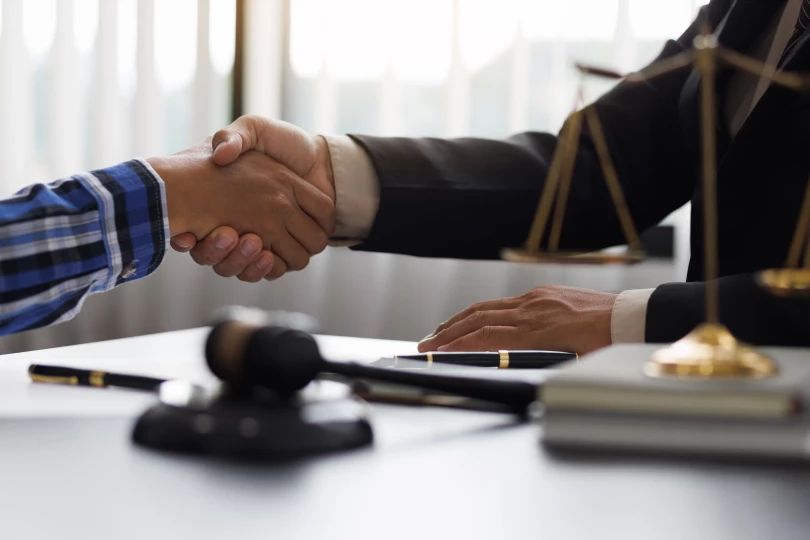 CoreLogic Teletrack provides background check services to lending agencies. Find out what you can do if your reports contain inaccurate information.
What is CoreLogic Teletrack?
The global economy is increasingly credit-dependent. What was once a service available only to businesses and corporations has become more consumer-facing over the past few decades. With so many lending agencies willing to give out capital to the everyday individual, the question of risk mitigation certainly arises.
Many lenders are comfortable taking the risk because of the sheer amount of financial data available today on everyone. Mitigation becomes easier based on the amount of information that you have.
Thanks to credit reporting agencies like CoreLogic Teletrack, lenders and financial institutions can have detailed background checks on any and all applicants. These credit checks allow for them to screen and filter out potentially high-risk applicants.
CoreLogic Teletrack is a credit reporting agency. What this means is that they collect financial information on individuals from a variety of sources and allow interested parties to view them if the need arises. Lending institutions can use the information collected by CoreLogic Teletrack to make financial decisions such as whether or not to lend money to a loan applicant.
What Services Does CoreLogic Teletrack Offer?
The following types of services generally use the services offered by CoreLogic TeleTrack:
Auto Lenders
High-Risk Lenders
Payday Collateralized Lenders
Financial Institutions
Home Financing and Mortgage Lenders
Business Loan Providers
Furniture Loan Providers
CoreLogic Teletrack is able to assist these institutions in making financial decisions by providing them with high-quality, reliable information when required.
Mistakes on Your Background Search Report from CoreLogic
Background searches are complicated endeavours, and at the scale at which most credit reporting agencies conduct them, they can sometimes contain mistakes. Of course, an honest mistake for the credit reporting agency can be quite costly for you.
This is why certain legal safeguards exist in the form of the FCRA – the Federal Credit Reporting Act. The FCRA requires your consent prior to any background check being conducted on you. This means that you are in the loop with the entire process.
Furthermore, you are also sent a copy of the report by the reporting agency. This means that you can see the exact information that the financial service provider is seeing. If you notice any inaccuracy in the report that may influence the lenders' decision, you should point it out to the reporting agency.
If the mistake is not revised within 30 days, you can sue the reporting agency for failure to correct the mistake. Receive expert guidance on such situations by reaching out to us at Consumer Attorneys.
CoreLogic Teletrack Contact Information
Legal Name: CoreLogic Teletrack
Address: P.O. Box 509124, San Diego,
California, 92150
Phone: 1-877-309-5226
Website: www.teletrack.com
Are you violated by creditors, debt collectors, or credit reporting agencies?
Call us, and we will restore your financial life back to normal.
Get in touch