G4S Wackenhut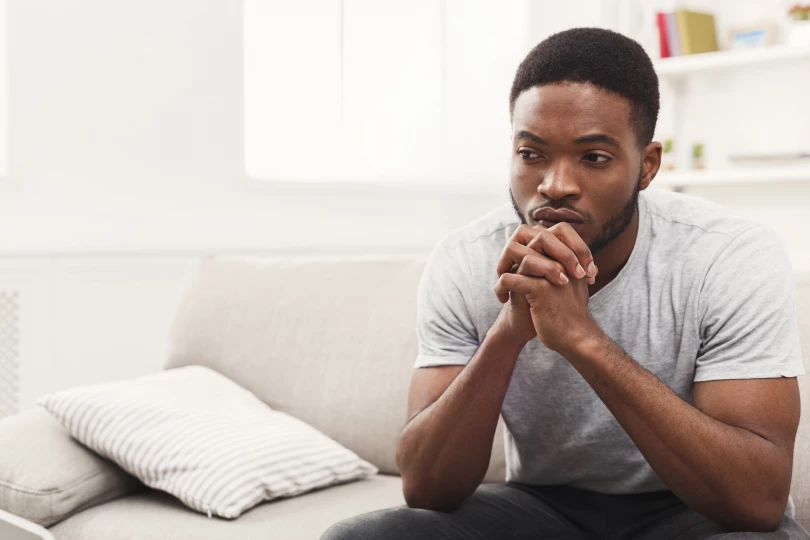 Look into your legal options if your G4S Wackenhut background check report contains faulty information.
What is G4S Wackenhut?
Wackenhut is a rather big name in the world of business. Now known more popularly as the G4S secure solution, Wackenhut has built a strong reputation as a reliable security solutions company. Most businesses do not have the technical expertise to be able to carry out their own security.
Of course, there are internal controls to increase safety and keep everything within the organization secure. Yet, the kind of comprehensive security required by the biggest companies cannot normally be sourced internally.
This is where services like G5S Secure solutions come in. They offer the best security protocols for the organization and offer ancillary services that are crucial to a company's success. One of these services is running background checks on all current and potential employees.
Why are background checks so essential for companies? For starters, most companies want to ensure that there aren't any unknown liabilities floating around the organization. This doesn't mean something as nefarious as corporate espionage. Rather, the company should know if applicants or employees are hiding something about their professional or personal lives relevant to the organization.
This information can include health, financial and criminal background check reports. Companies like G4S Wackenhut also offer the ability to verify educational history. Such screening services allow companies to filter out the candidates that don't fit the company's profile.
This entire process hinges on the accuracy of the reports, so it's important to know how correct the information on them really is.
Errors on the G4S Wackenhut Background Check
Unfortunately, mistakes in background check reports are fairly common. This is because most companies like G4S Wackenhut rely on a large volume of raw data from numerous sources. Some of the data will inevitably be outdated or plain wrong. Such mistakes can be costly for you in the following ways:
Dismissal from current place of work
Denied promotion to more senior roles
Unable to secure a job
Criminal record reducing financial and career opportunities
This situation needs to be addressed. The FCRA dictates certain terms to companies like G4S Wackenhut. These terms try to shift some power into your hands. For instance, you have to consent to a background check. Furthermore, you are granted access to the report so that you can review it for any mistakes. In case you find an error and report it to G4S Wackenhut, they must fix it within 30 days or face legal action.
Our team at Consumer Attorneys knows exactly how to deal with such situations. Don't take our word for it, though! Sign up for a free case review, and let us show you why we're the right fit to represent you.
G4S Wackenhut Contact Information
Address: 4200 Wackenhut Drive, Palm Beach Gardens
Florida, 33410
Phone Number: 561-691-6417
Fax: 561-691-6793
Website: www.g4s.com
Are you violated by creditors, debt collectors, or credit reporting agencies?
Call us, and we will restore your financial life back to normal.
Get in touch