PeopleFacts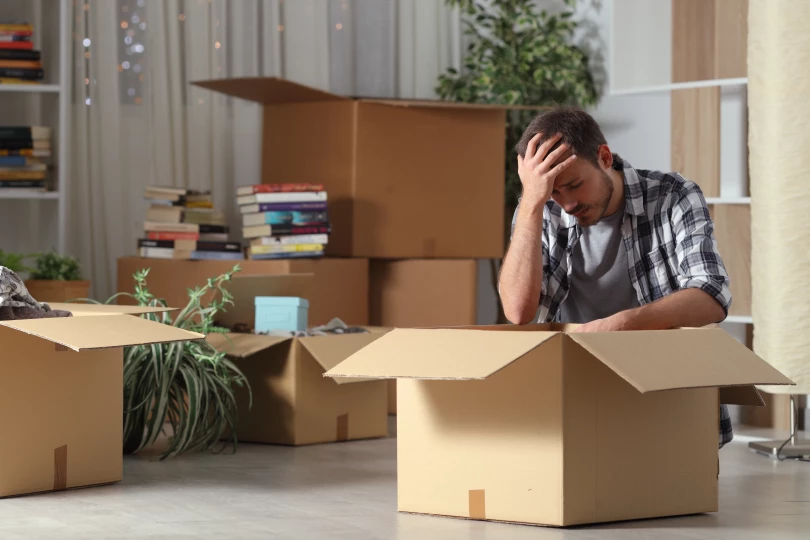 If you have lost a job, home, or volunteer position, due to errors made by PeopleFacts or any such agency, you have the right to take them to court.
What is PeopleFacts?
PeopleFacts is a consumer reporting agency that specializes in employee background screening, resident background screening, and volunteer background screening. They cater to businesses and industries of all sizes to help them in the decision-making process. They are spread across all 50 states and are expanding internationally as well.
What Information do PeopleFacts check?
PeopleFacts collects personal data of individuals to create detailed screening reports for their clients. The clients use the information to determine the risk level of candidates before offering them a job, promotion, home, or volunteer position.
PeopleFacts extracts details from things like your credit report, driving history, employment records, previous addresses, criminal records, and more.
What if your Information has been distorted by PeopleFacts?
Consumer reporting agencies such as PeopleFacts are prone to making errors when they go through so many screenings. It is easy to mix files under the same names or extract outdated information.
If you find an error on your screening report, you can get it corrected by reaching out to them and filing a dispute. You can find their contact details below:
Address: Post Office Box 5920
City: Scottsdale
State: Arizona
Zip Code: 85261
Contact number: (800) 772-0130
Email: support@peoplefacts.com
Website: peoplefacts.com
If PeopleFacts fail to correct the errors on your report within 30 days, you are eligible to take legal action as stated under the FCRA (Fair Credit Reporting Act).
The FCRA states that a screening agency is liable to represent accurate information and any errors must be corrected within 30 days after a dispute has been made. The agency is also supposed to get your consent before conducting a background check. Once a background check is conducted, you are entitled to receive a copy of the screening report. The screening agency is also liable to ensure that no harm is done to you based on a false report.
If any of the above has caused you distress, you should reach out for legal help immediately to start the legal process.
Final Thoughts
Misrepresentation of information is stressful when it impacts your ability to get a job, volunteer, or find a home. Misrepresentation can cause a lot of damage and should be compensated for. If you are not sure who to contact for legal help, we recommend Consumer Attorneys.
They have immense experience in dealing with such cases and provide free case reviews to help victims of false reporting. They will guide you through the whole process and fight for you without charging you anything until you win the case.
Start your process immediately by giving them a call at +1 877-615-1725.
Are you violated by creditors, debt collectors, or credit reporting agencies?
Call us, and we will restore your financial life back to normal.
Get in touch