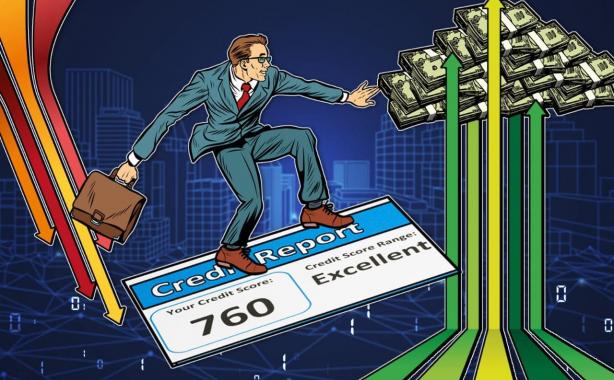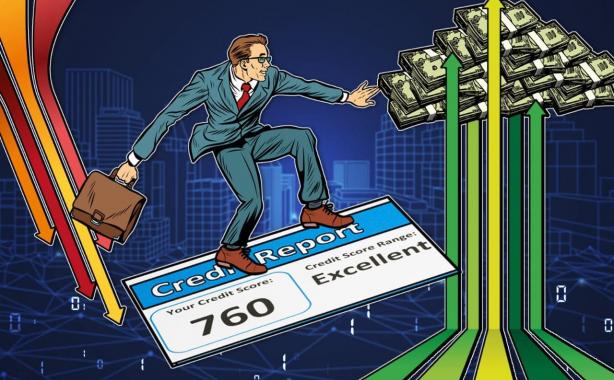 Credit reporting inaccuracies are very common
Credit reporting errors occur when an event that has happened in the world– let's say, a debt settlement that was paid in full – is not properly reflected on an individual's credit report. An individual's credit score can also be impacted by inaccurate reporting when something did not really happen but is reported as if it did. For example, a repossession that did not actually take place might somehow still show up on an individual's credit report, adversely affecting their credit score.
Inaccurate information in credit reports can force consumers to have to pay more for loans and mortgages, and can even block them from accessing lines of credit altogether. Credit reports that contain erroneous and damaging credit information may also stand in the way of consumers getting insurance policies or finding gainful employment
Fortunately, federal law has provisions to protect consumers when their credit reports contain inaccurate information. Under the federal Fair Credit Reporting Act, or the FCRA, consumer reporting agencies, as well as the companies that provide these agencies with consumers' data, must report accurate information to the bureaus and fix errors that have been disputed by the consumer. 
It is prudent to regularly check up on your credit report. Under normal circumstances, consumers may order a free credit report every twelve months under the Fair Credit Reporting Act. However, they may obtain a free report outside of this regularly scheduled time frame if: 
They've become unemployed and plan on starting a new job within sixty days
They depend on public assistance
They are victims of identity theft
They have been denied credit or employment based on information they disputed
Inaccuracies and problems in credit reports
Every Situation Is Different
Usually, if a consumer notices inaccurate pieces of information in their credit report, they should send a dispute letter to all three major credit reporting agencies — Equifax, Experian, and TransUnion — as well as any other company they believe holds responsibility for the mistakes. However, the course of action required differs depending on an individual's specific situation and personal goals. Sometimes, it would not be advisable to dispute the errors with the credit reporting agencies. 
Consumer Attorneys can help you identify inaccurate information on your report. We can counsel you regarding your next steps and guide you through the process of disputing the information with credit reporting agencies or background reporting agencies.
Examples of Credit Reporting Errors
Deceased reporting - being mistakenly reported as dead;
Mixed files - someone else's accounts and information are listed on an individual's report;
Identity theft - unauthorized and fraudulent accounts and transactions;
Repossession that never occurred but is reported;
Paid account that is reported as an outstanding debt;
Accounts that are discharged in bankruptcy but are reported as delinquent;
Bankruptcy that never occurred;
Incorrectly reporting accounts as charged off or in collections;
Paid tax liens reported as outstanding debts;
Reporting derogatory accounts older than seven years;
Reinsertion of previously deleted accounts;
Duplicate reporting of the same account;
Forbearance or deferment on loans or accounts but reported as delinquent;
Materially misleading reporting.
An Experienced Lawyer Can Help You
Our dedicated lawyers have worked on many different types of inaccurate credit reporting, with high success rates. With the assistance of Consumer Attorneys, consumers can fix the errors in their credit reports, and they may even obtain compensation for damages caused by these reporting errors.
Credit report errors can keep consumers from moving forward with their lives, but there is hope for you. Contact one of our experienced attorneys to help you through the process of getting your credit report, and your life, back on track. 

Credit Reporting Errors
Daniel C. Cohen
About Daniel C. Cohen
Get in touch
Frequently Asked Questions
How credit reporting attorneys can help?

How Accurate Are Your Credit Reports?