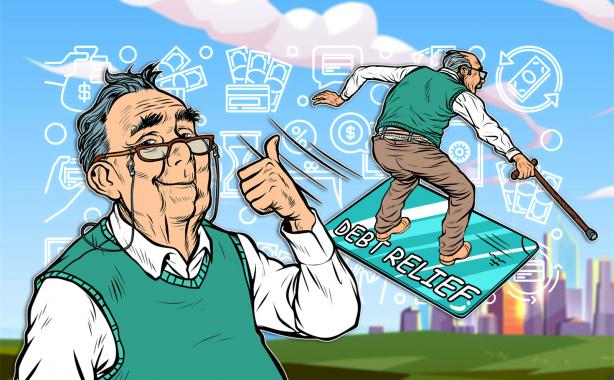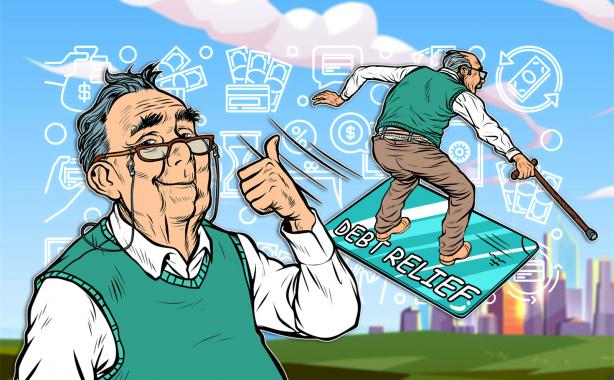 What is debt settlement?
Unfortunately, debt has become a fact of life for many consumers. The good news is that, even if a person is facing crushing debt, there are ways to strategically minimize the debt (or even eliminate it entirely) by engaging in a process known as "debt settlement."
Debt settlement is a process during which the debt collector and a consumer engage in settlement negotiations, which can greatly reduce the amount that the debt collector is trying to collect.
As is the case with all negotiations, an educated approach to the process is critical for a successful outcome.  Knowing what options are available can open doors to the negotiations that would otherwise be closed.  For example, debt collectors are likely to agree to lower the amount of the debt if the consumer offers to pay a significant amount in a single payment.  Knowing how and when to use this and other negotiation tactics can greatly benefit the consumer and help level the debt collection playing field.
Debt Relief and Negotiation
Further, the exact amount of a debt can often be disputed. Many creditors and debt collectors fail to maintain correct records of the debts they are owed, and there may very well be mistakes in the amounts they are trying to collect (such as an incorrect principal amount, incorrect interest rates or mistaken fees or penalties). Even more, the debt that the debt collector is trying to collect may include illegally high interest or other illegal fees.  Often, these mistakes can give the consumer the ability to dispute the debt or even take the debt collectors to court for illegal debt collection practices.
In these situations, the debt collectors are hoping you don't know your rights. When they know that you're ready and able to push back, they are often willing to settle the debt at a significantly lower amount rather than risk the repercussions they might face if you take them to court.

Debt Relief and Negotiation
Daniel C. Cohen
About Daniel C. Cohen
Get in touch
Frequently Asked Questions
When is debt settlement appropriate?

How can Consumer Attorneys help you?