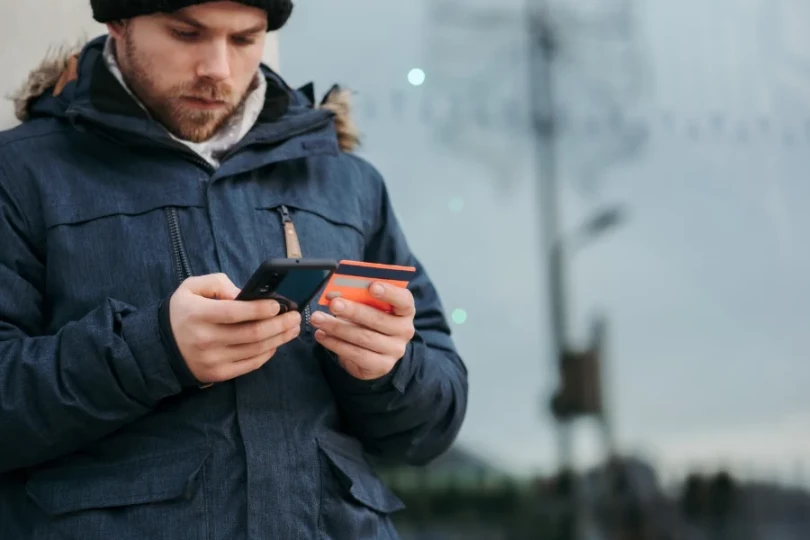 For certain reasons, creditors can close credit cards without any notice
Discover why creditors can close your credit card can be closed without notifying you.
Imagine trying to use your credit card for a purchase, only to find out it has been closed. At that moment, you'd go through a flurry of emotions and you'd have a thousand and one questions.
But, as odd as it sounds, your credit card can actually be closed without prior notification. This usually has the negative effects of shaking up your finances and dinging your credit score because it reduces the average length of your credit history. The outcome could be strict terms for credit products or even ruined chances of getting the credit products at all.
Actually, there's no legal requirement on the part of credit card companies to notify you that they're about to close your credit card.
Since creditors can actually close your credit card without warning, it's only natural to wonder why they'd do so.
Why will a creditor close my credit card without warning?
For various reasons, creditors can decide to close your credit card without informing you. Let's discuss the reasons one after the other.
1. Account inactivity
www.thebalance.com - Credit cards yield money for the creditors through transaction fees and interest. In the event that you're not making use of your credit card, the creditor won't make any money from it. So, if you've not used the card over a significant period of time, and you have little to no balance on it, the creditor just might close the card.
2. A drop in finances
Your financial situation could dramatically change for the worse. Such a change will directly affect your credit health; some creditors don't take kindly to an unimpressive financial status. An unstable financial situation characterized by high credit utilization and reduced income implies that you're not creditworthy.
In order not to take the risk of availing you more credit, the creditor just might close the credit card without any forewarning.
3. Defaulting account
Credit card debts that reach 180 days past due go into default. This scenario is a solid sign that you're struggling financially. At this stage, the creditors can close the account, and even sell the debt to a collection agency.
4. Excessive authorized users
Certain credit card companies make it clear as to the number of authorized users you can have on your account. Some other companies are not so outspoken about it, but they're watching. You can trust us on that.
So, if you add way too many authorized users, they'll close your account without notification. This is because having too many people take advantage of your account is questionable. It suggests that you need help making the necessary payments for the card.
5. Credit card company discontinuing your type of card
Credit card companies roll out different types of credit cards every now and then. Eventually, some card types don't make them as much profit as they expected. In this situation, they'd have no option but to end such cards and the operating package.
In this case, all such credit cards will be closed. You don't have to beat yourself up about this; it's no fault of yours, and there's not much you can do to salvage the situation.
6. A poor record on the account
If you have a bad record of spending more than your card limit, it raises eyebrows. Exceeding your credit limit multiple times and acting oblivious of how much you owe doesn't sit well with creditors. It's a sign of low financial integrity on your part, and it could cause the credit card company to close the credit card without warning.
As mentioned above, creditors are not obligated to warn you before closing your credit card. Matters surrounding credit are of utmost importance. You need expert advice to avoid errors. Contact us for failproof guidance.