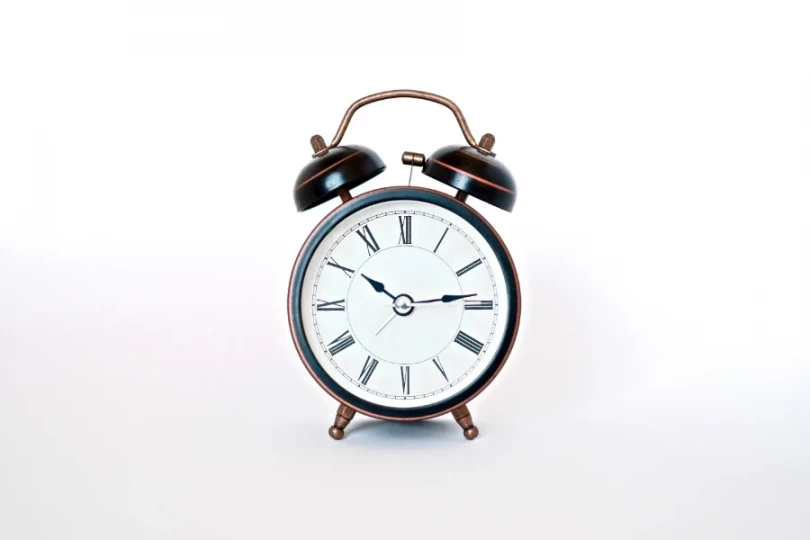 After the due date for your payment, you have a grace period
You have a grace period for late car or mortgage payments, but how long it is depends on several factors.
We know that late payments are bad for credit health. But, we can all get too busy with life that we miss making timely payments for our mortgage, auto loan, or any other credit product.
So, is there a grace period? How soon must we make the payment so the lateness doesn't count?
This post discusses how late you can be on your car or mortgage payment before your credit health gets a ding for it.
For car payments
How late you can be on a car payment mainly depends on the terms and conditions of the auto loan. The terms and conditions further discuss the intricate details of the loan, such as the interest rate, loan balance, and fees that come with a late payment or an entire default.
But, it is noteworthy that besides the terms and conditions for car payments loans, you have a time window of 10 days after the bill is due. This allows you to speedily make the payment without your credit score dropping based on the assumption you can afford the payment.
In a situation where you can't afford the payment at all, then after the time frame, it would count as a missed payment. One solution might be to renegotiate the terms with your lender to extend the time. Another option might be deferment, which involves changing the due date by postponing the date of your next payment.
For mortgage payments
When it comes to mortgage payments, the mortgage lenders also have time windows after the due date which you can make the payment. While the time window varies from www.loans.usnews.com/mortgage-lenders - one mortgage lender to another, we strongly recommend some steps to stay on top of your mortgage payment:
Try to pay latest within seven days after the due date
Utilize a monthly reminder that notifies you before the due date
Set up an automatic monthly payment
Since late payments and defaults are hazardous to your credit health, it's in your best interest to always take advantage of grace periods. They are helpful if you forget to make your payments. By the way, before you take out a mortgage, your credit needs to be in tip-top condition. Read our post on how to spruce up your credit for a mortgage.