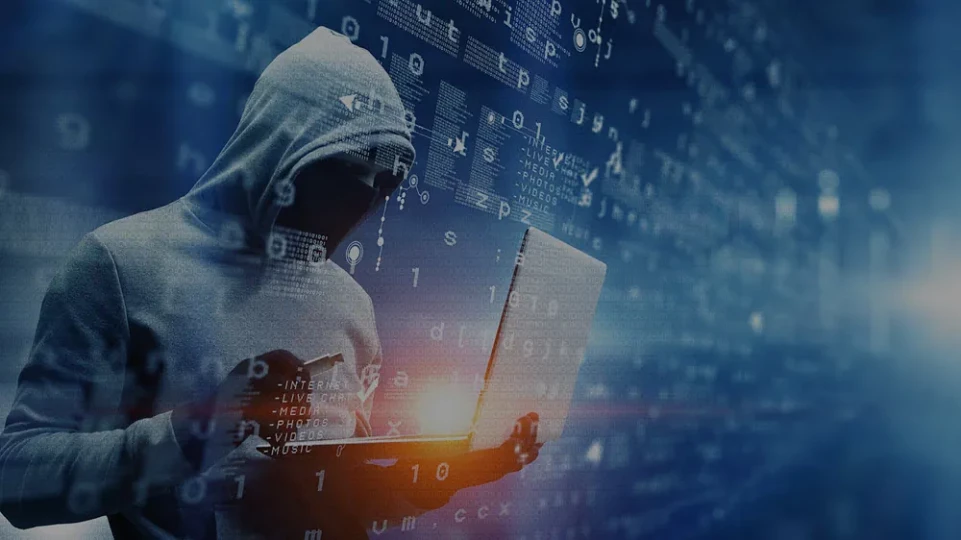 One's Social Security number, along with an address, is the most valuable piece of information identity thieves can get their hands on.
What can feel like one of the most serious and pressing financial problems is dealing with identity theft, which can come in many different forms.
You can suddenly see unrecognized accounts on your reports, or new inquiries from credit cards that you did not apply for. When the bank freezes your account and you realize when purchasing something and the credit cards decline, or when a debt collector sends you a collection letter for an account that you do not recognize but come to find out the account is on your credit reports, this can feel like a very unsettling nightmare.
Dealing with the First Advantage Credit Class Action Lawsuit: What You Need to Know

The first advantage credit class action lawsuit alleges that First Advantage, a leading background check provider, violated the Fair Credit Reporting Act (FCRA) by failing to ensure the accuracy and privacy of consumer reports. As a result, many job seekers may have been unfairly denied employment opportunities due to inaccurate or outdated information. If you believe you have been affected by the first advantage credit class action lawsuit, we encourage you to contact our legal team, who are well-equipped to help you navigate through the complexities of this case and protect your rights.
Not only is the identity theft a debilitating experience, but dealing with the credit bureaus who may not be aware at all of the identity theft. Putting the bureaus on notice as soon as possible is imperative when trying to resolve this type of issue.
There are so many ways that thieves can obtain one's personal information. In many cases, this can occur through business partnerships, roommates, and even family members. Unfortunately, in many cases, the elderly is targeted as well through scammers who pretend to be someone the consumer may know, and as a result, they are taken advantage of. Financial security and being mindful of who has your personal identifying information is necessary in today's age.
One of the main reasons that opening an individual's mail is a felony is because a consumer's financial information (and personal identifying information) is often mailed to their home. It is of course only intended for the account holder and is why many consumers prefer to have their information sent to them online, to ensure that they know exactly how their information is being received.
Another common example of identity theft are faulty credit card machines (commonly at gas stations) which read the chip information. Scammers are becoming more and more crafty where it can sometimes be impossible to detect when a consumer is being scammed.
There are times when the bank can effectively block out fraudulent activity and put the consumer on alert of what may seem like an unusual transaction. Sometimes the consumer will receive a text message to their smart phone asking if they made a transaction.
It is imperative to of course first contact the bank in which the identity theft is occurring, alert them of the identity theft, to file a police report, to fill out an Federal Trade Commission (FTC) Affidavit (which is a legal document and must be answered truthfully to avoid the penalty of perjury) to answer all questions that pertain to your situation, and then to submit a dispute letter to the bureaus ensuring certified mail delivery.
Identity theft is not the fault of the consumer but needs to be addressed quickly.