ChoicePoint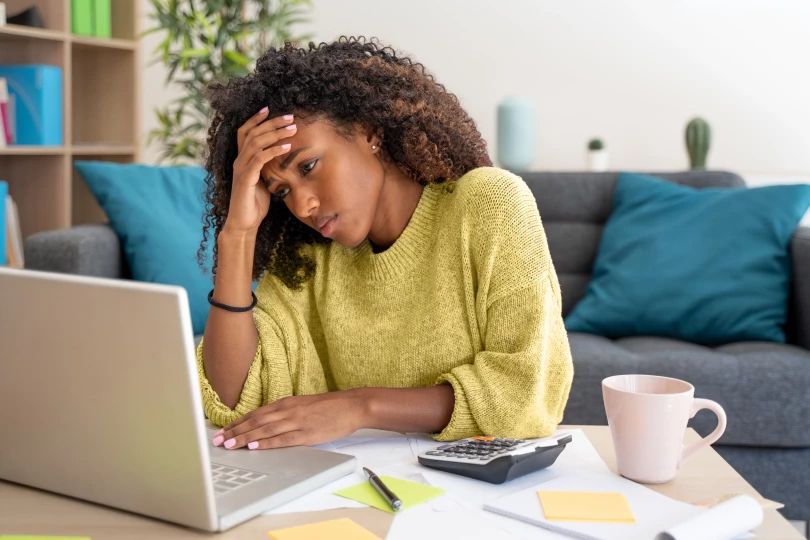 Learn about your legal options if there's a mistake on the ChoicePoint background check report. Such mistakes can cause you great pain. Let us help out!
What is ChoicePoint?
Background checks have become a ubiquitous part of recruitment policies worldwide. Companies everywhere assess the risk that each candidate carries by conducting routine checks on their history. In most corporations, you cannot get a job if you have a criminal record against you.
Similarly, jobs such as those that need close interaction with children preclude an applicant with certain legal charges against them. Businesses and organizations need to have such information to know the liabilities they carry at all times.
Since conducting background checks on each applicant would be a time-consuming and costly process, companies turned to services like ChoicePoint.
ChoicePoint was a service that offered background checks and screening services to many major businesses and organizations. They maintained a considerably large database of information on individuals and helped companies assess each applicant's risk.
ChoicePoint faced several security breaches in the past, due to which its reputation took a major hit. LexisNexis Risk Solutions subsequently purchased it.
Services Offered by ChoicePoint
ChoicePoint, now LexisNexis, offers a wide range of risk assessment and mitigation services, including screening services and background checks. They offer fraud prevention, debt collection, risk mitigation, insurance risk assessments, and various other services to organizations in the following industries.
Healthcare
Government
Recovery
Insurance
Financial Entities
Law Enforcement
NGOs
Corporations
Within these broad categories is a plethora of tools that ChoicePoint offers. Detailed information on candidates and applicants helps the organizations in these industries to make smart, informed decisions.
Errors on the ChoicePoint Background Check
It is not unheard of that a background check contains errors and inaccuracies. The sheer amount of data that services like ChoicePoint collects means that inevitably some mistakes will slip through the cracks. The issue here is that even if it is just a mistake and nobody's fault, it can cause serious problems for you.
These problems can range from frustrating to downright dangerous. Some potential problems can be:
Rejection from jobs
Rejection from certain roles
Rejection for promotions
Rejection of loan applications
Higher premiums on insurance
Higher monthly payments on your mortgage
Rejection of rent application
Criminal charges
Fraud Charges
As you can see, there are lots of consequences that can arise from mistakes on your background check. Don't worry, though! There are laws in place, like the FCRA (Federal Credit Reporting Act) that protect you from such situations. You are entitled to receive your annual credit report. You are also required to consent to any background check and view the subsequent report.
If there are mistakes in this report, you can challenge them. The reporting agency has 30 days to correct them or face legal action. If you're in this situation, it can be frustrating to do it all alone. This is why we offer free case reviews to show you why you should recruit our help. Don't wait any longer; reach out today!
ChoicePoint Contact Information
Address: 1000 Alderman Drive, Alpharetta
Georiga, 30005
Phone Number: 770-752-6000
Website: risk.lexisnexis.com
Are you violated by creditors, debt collectors, or credit reporting agencies?
Call us, and we will restore your financial life back to normal.
Get in touch