CoreLogic Credco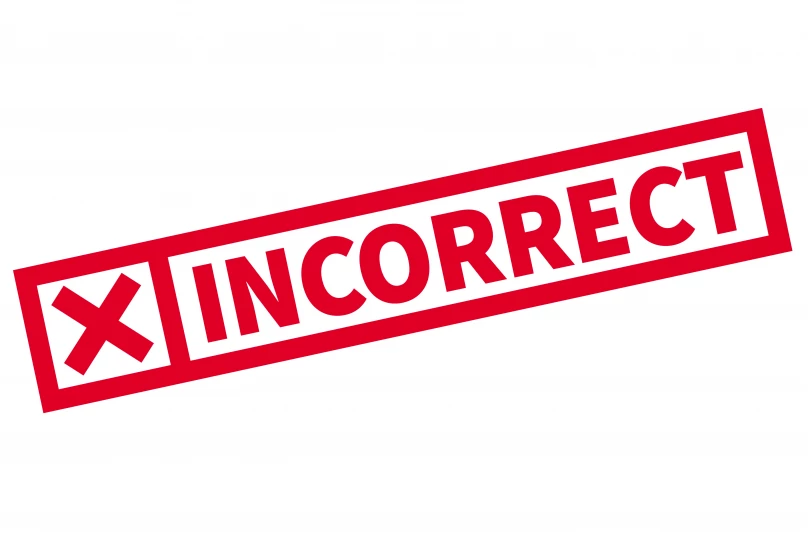 Take a look at the information that can be uncovered in a background check by CoreLogic Credco and examine if you have a case against any inaccurate information shared by them.
What is CoreLogic Credco?
CoreLogic Credco is a consumer reporting agency that provides background credit checks and screening for potential tenants and homeowners to help landlords, property managers, and mortgage lenders make leasing decisions. Headquartered in San Diego, it provides credit scores using proprietary data and combines it with information from three of the largest credit bureaus in the USA, including Equifax, Experian, and TransUnion, to produce its CreditIQ report. The CreditIQ report assists in mitigating risk for property lenders by evaluating the applicant's credit history.
Expert Consumer Protection Attorneys: Safeguarding Your Consumer Rights

Our seasoned team of consumer protection attorneys is committed to safeguarding your consumer rights. With extensive expertise in dealing with debt collectors, data verifiers, and credit agencies, we provide comprehensive legal solutions to address any related concerns. Rest assured, our services are free of charge, empowering you to navigate the complexities of consumer law without financial strain. Take proactive action today and reach out to our experienced team for effective protection and resolution.
What Information Does CoreLogic Credco Check?
CoreLogic Credco's CreditIQ report provides information to evaluate the credit scores of applicants by combining data from multiple sources to produce relevant and collaborative reports with the following checks:
Property ownership history, including eviction and mortgage history
Property legal filings
Tax payment history
Previous rental applications
Consumer bankruptcy, liens, judgments, and child support obligations
Credit background checks
Court records for possession, failure to pay, and relevant warrants
CoreLogic Credco CreditIQ Report Contains Errors?
Background credit checks are a norm when you're looking to buy, rent, or lease property, and CreditIQ provides a supplemental credit check report for producing supporting information. However, at times the information presented in these reports might not always be accurate. CoreLogic Credco provides the party being investigated complete access to the credit report, and if there are any discrepancies, they are provided with a toll-free customer assistance number where they can challenge any information present in the report. According to the Fair Credit Reporting Act (FCRA), the agency has 30 days to investigate and resolve any disputes while ensuring the report contains relevant and up-to-date information.
It is important to resolve any discrepancies as it can be extremely damaging to your credit report, and it might cost you dearly in terms of insurance premiums, interest rates, and even housing application rejections. It is the responsibility of the issuing agency to sort out any inconsistencies; however, if the issues are not resolved within the time frame specified by FCRA, you are entitled to raise a legal dispute, and Consumer Attorneys can help you raise the issue.
CoreLogic Rental Property Solutions Contact Information
Business Name: CoreLogic Credco, LLC
Address: P.O. Box 509124
City: San Diego
State: California
Zip Code: 92150
Phone: 877-532-8778
Website: www.corelogic.com
If you have experienced any issues with background check errors associated with your CoreLogic Credco report that have not been resolved within the promised resolution duration, reach out to Consumer Attorneys to rectify the situation! You can connect with our legal team in various ways:
Call +1 877-615-1725 for immediate assistance and a free case review.
Fill out our brief Contact Us form or initiate a live chat to share your concerns.
Reach out to us at info@consumerattorneys.com with any questions.
Are you violated by creditors, debt collectors, or credit reporting agencies?
Call us, and we will restore your financial life back to normal.
Get in touch