L2C Inc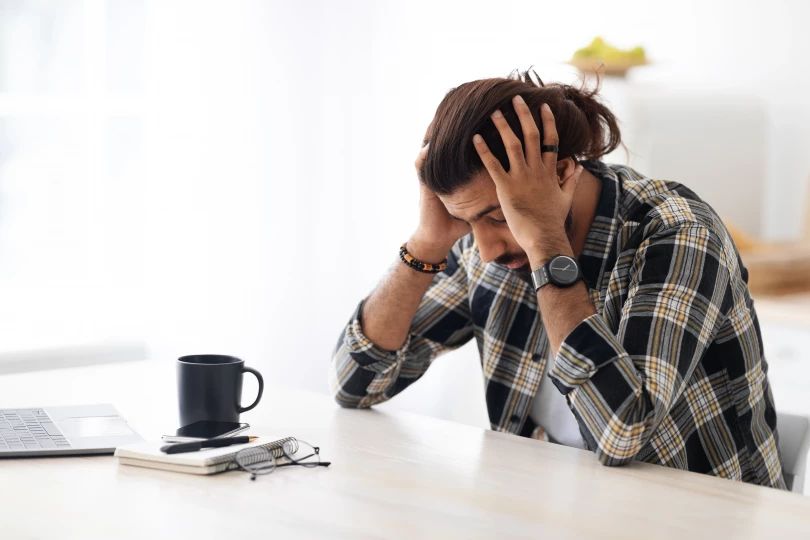 Have you been misrepresented by a consumer reporting agency? You can take them to court and get compensated for your damages. Read more to find out.
An Intro to L2C Inc.
L2C Inc. has been acquired by TransUnion. Before the acquisition, the two companies worked together for several years as partners to meet customer needs. TransUnion acquired L2C Inc. in October 2014.
TransUnion provides information and insights for their clients. They are a credit reporting agency that enables their access to credit and public information.
File a Dispute with Experian to Fix Your Credit Report

Experian is one of the major credit bureaus in the United States and plays a critical role in determining your credit score. If you've found an error on your credit report, it's important to file a dispute with Experian as soon as possible to have it corrected. You can file a dispute with Experian, online or by mail. Make sure to include all necessary documentation to support your claim, such as bank statements or receipts. It's important to remember that inaccuracies on your credit report can negatively impact your creditworthiness, so it's crucial to address any issues promptly. If you need help navigating the dispute process or resolving other credit-related issues, our legal team is here to help. Contact us today to see how we can assist you.
What Services do L2C Inc. and TransUnion offer?
TransUnion provides many services such as credit reports, freezing credit reports, fraud alerts, credit monitoring, customer support, credit cards, insurance, personal loans, mortgages, and more.
As a consumer reporting agency, they have access to sensitive information such as your name, date of birth, social security number, previous and current addresses, contact numbers, employment history, criminal records, and so much more!
Misrepresented by L2C Inc. or TransUnion Information Has Been
The Fair Credit Reporting Act (FCRA) grants you rights against consumer reporting agencies. For example:
You must be told about the reporting agency if information in your file has been used against you.
You have the right to know what is in your file.
You have the right to dispute incomplete or inaccurate information.
Consumer reporting agencies must correct or delete inaccurate, incomplete, or unverifiable information within 30 days.
Consumer reporting agencies may not report outdated negative information.
You must give your consent for reports to be provided to employers.
You have a right to place a security freeze on your credit report which will prohibit a consumer reporting agency from releasing information in your credit report without your express authorization.
L2C Inc. Contact Information
Due to the acquisition of L2C Inc., all disputes related to L2C Inc. should be redirected to TransUnion, effective as of December 1, 2016. You can file a dispute using the information below:
Address: L2C, Inc. PO Box 10
City: Woodlyn
State: Pennsylvania
Zip Code: 19094
Contact number: (866) 268-7156
Website: dispute.transunion.com
If any of the rights listed above have been violated, you should file a case against TransUnion. If you are not sure about all of the rights protected by the FCRA, you can call +1 877-615-1725 for a free case review.
Consumer Attorneys have a lot of experience in dealing with consumer reporting agencies and they can help you win your case without charging any fees until you win.
You can also reach out to them via email at info@consumerattorneys.com
Are you violated by creditors, debt collectors, or credit reporting agencies?
Call us, and we will restore your financial life back to normal.
Get in touch