LeasingDesk by RealPage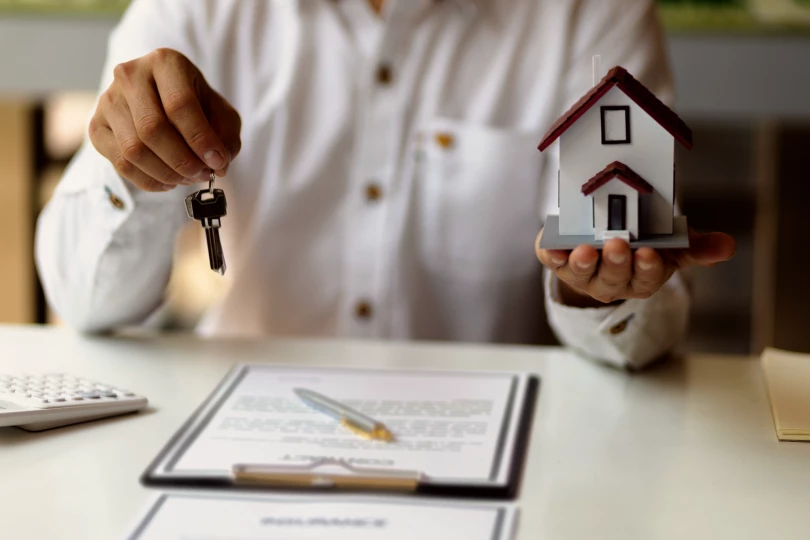 There are several ways to fix a background check error in a report made by LeasingDesk.
What is LeasingDesk?
LeasingDesk is a provider for resident insurance programs, and RealPage acquired it in 2007 to expand its footprint in the housing insurance industry. RealPage is a specialized consumer reporting agency founded in 1998, and it has a global presence that originates from its headquarters in Richardson, Texas. The acquisition of LeasingDesk allowed RealPage to expand its screening and background check activities for tenant applications. Their services are used by landlords, small-scale property managers and property management companies.
Effective Consumer Defense Attorney: Protecting Your Rights

With a decade of experience, a satisfied client base exceeding 10,000, and substantial financial recoveries worth millions, our established law firm is dedicated to serving as your trusted consumer defense attorneys. We specialize in resolving issues related to debt collectors, biographical data verification companies, credit reporting agencies, and associated errors. Our commitment to empowering individuals is reflected in our provision of free services, ensuring that legal assistance is accessible to all. Don't face consumer challenges alone - take action today and contact us for expert guidance and effective representation.
What Information Does LeasingDesk Check?
LeasingDesk requires basic information from tenants, including their name along with their Social Security Number (SSN), and the repost returns a single score in a pass/fail format after performing the following checks:
Criminal background checks
Sex offender registry check
Rental payment history
Mortgage and rental history
Eviction history
Credit score reports
What Should You Do If Your LeasingDesk Report Contains Errors?
Resident screening reports require consent from potential tenants, and in case of a rejection, the individual is bound to receive a copy of the report under the Fair Credit Reporting Act (FCRA). If your LeasingDesk report contains any errors related to outdated or inaccurate information, identity theft, etc., you can file a dispute by filling out a form to bring the discrepancy to their attention.
The company is liable to review the information and make relevant adjustments, including additions and deletions, within a 30-day period. If your application was rejected based on an invalid fail score issued by the screening agency, you can legally sue the agency according to Consumer Attorneys if the report resulted in significant damage and the agency fails to make the required changes after raising a dispute.
LeasingDesk Contact Information
Address: 2201 Lakeside Blvd.
Richardson, Texas
75082.
Phone: 1-877-325-7243
Fax: 1-800-866-8736
Email: consumer.relations@leasingdesk.com
Website: www.RealPage.com
If you have experienced any issues with background check errors associated with your LeasingDesk report that have not been resolved within the promised resolution duration, reach out to Consumer Attorneys to rectify the situation! You can connect with our legal team in various ways:
Call +1 877-615-1725 for immediate assistance and a free case review .
Fill out our brief Contact Us form or initiate a live chat to share your concerns.
Reach out to us at info@consumerattorneys.com with any questions.
Are you violated by creditors, debt collectors, or credit reporting agencies?
Call us, and we will restore your financial life back to normal.
Get in touch