Accurint by LexisNexis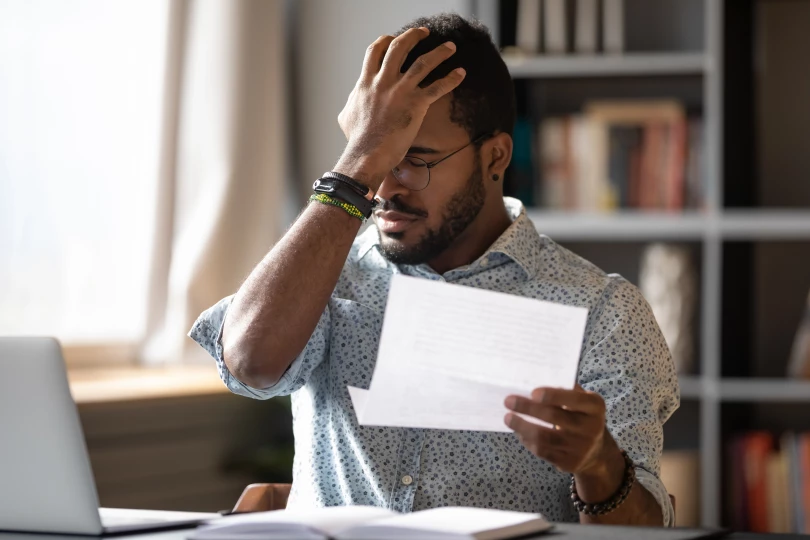 You might be able to sue if a background check error from Accurint by LexisNexis cost you an opportunity, such as a job.
What is Accurint by LexisNexis?
LexisNexis Legal and Professional is a leading provider of business, legal, and regulatory analytics and information that helps its clients improve decision-making, productivity, and revenues. They are a credit reporting agency headquartered in Georgia.
Accurint is a service they provide that allows them to provide financial information to debt collecting agencies. They also provide background check services for employers on potential or existing employees.
What Information Does Accurint Check?
Accurint provides personal information of potential and existing employees so that their clients can make more informed decisions when it comes to hiring and promoting individuals.
Accurint gathers information from a variety of sources and creates detailed reports for its clients. They use information that includes but is not limited to the following:
Education
Employment records
Current and previous addresses
Credit reports
Driving records
Criminal records
Information Has Been Misrepresented by Accurint
You have the right to request your Accurint report, once you receive it, go through all the information carefully. If there is any information that is misrepresented, you have the right to fight for it.
The Federal Trade Commission (FTC) has passed the Fair Credit Reporting Act (FCRA), the FCRA protects individuals who have been a victim of false information. The Act establishes that any reporting agency which has processed false or inaccurate information about an individual must rectify it within 30 days. Failure to do so gives you the right to take legal action against the screening company.
Moreover, it is the screening company's responsibility that no unfair decisions are made based on a misrepresented report. Therefore, if you have been denied a job or promotion resulting from false information, you should take legal action.
Accurint Contact Information
Address: 1000 Alderman Drive
City: Alpharetta
State: Georgia
Zip Code: 30348
Contact number: (678) 694-6000
Website: www.accurint.com
If Accurint has caused you any trouble or if you have been a victim of a false report by any screening agency and your dispute was not resolved within the 30-day deadline, you must take legal action to protect your rights as an American citizen.
Consumer Attorneys understand the frustration that an individual has to go through when they have been subjected to misinformation that causes them to lose a job or promotion. Therefore, to make matters easier for the victims, Consumer Attorneys offer free case reviews. Moreover, they will fight your case without charging any fees until they help you win the case.
You can visit their website or call them at +1 877-615-1725. If you have any questions email them at info@consumerattorneys.com.
Are you violated by creditors, debt collectors, or credit reporting agencies?
Call us, and we will restore your financial life back to normal.
Get in touch