RentGrow by Yardi Systems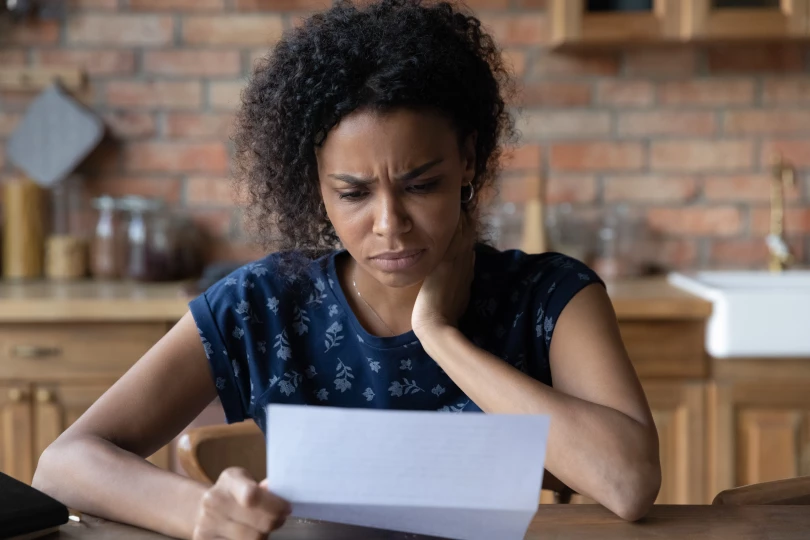 See what you can do if you're a victim of false information on a RentGrow background check.
What is RentGrow by Yardi Systems?
RentGrow is a wholly-owned subsidiary of Yardi Systems, Inc. Yardi Systems provide property management software for real estate professionals.
While RentGrow provides screening services to property managers and owners that help them make informed decisions on potential tenants.
What Information Does RentGrow by Yardi Systems Check?
RentGrow provides all the information to check on a potential tenant.
RentGrow uses information that is provided by one or more credit bureaus and might also contain information provided by other screening agencies. RentGrow generates reports which may include but are not limited to the following:
Civil or criminal records
Rental history
Employment history
Credit history
DMV records
Civil Court report
And much more
Report Generated by RentGrow Contains Misinformation?
Any reporting agency is required to disclose certain information about your rights under the FCRA. The Fair Credit Reporting Act has established rules and guidelines that should be followed by any company involved in background checks and screening reports. The act has clearly stated that if there is any data in a report that is unverifiable, inauthentic, faulty, or deceiving, then the organization is responsible to make all the corrections from their end within a 30-day deadline. It is the company's responsibility that a potential tenant who received an inaccurate report should not be mistreated on his application and so, the decision to offer the tenant the property should not be based on the false report.
Some agencies, such as Rent Grow, Inc., sometimes fail to resolve the inaccurate reporting within 30 days. If you have experienced something similar by RentGrow then you should reach out to Consumer Attorneys as they will protect you from such agencies and their reports. Moreover, you might be eligible to take legal action against any such company so that a similar event does not occur in the future.
RentGrow by Yardi Systems, Inc. Contact Information
Address: 307 Waverley Oaks Rd # 301
City: Waltham
State: Massachusetts
Zip Code: 02452
Email: information@rentgrow.com
Contact number: 1-800-898-1351
Website: www.rentgrow.com
If you had any issues with a background check resulting from RentGrow by Yardi Systems or any other background checking agency and your matter was not resolved within 30 days, Consumer Attorneys will help you fight for your rights and the best part is that there is no fee unless we win your case. Reach out to us through our website or call us at +1 877-615-1725 for a free case review.
If you have any questions or concerns, you can email us at info@consumerattorneys.com and we will get back to you as soon as possible
Are you violated by creditors, debt collectors, or credit reporting agencies?
Call us, and we will restore your financial life back to normal.
Get in touch