The Retail Equation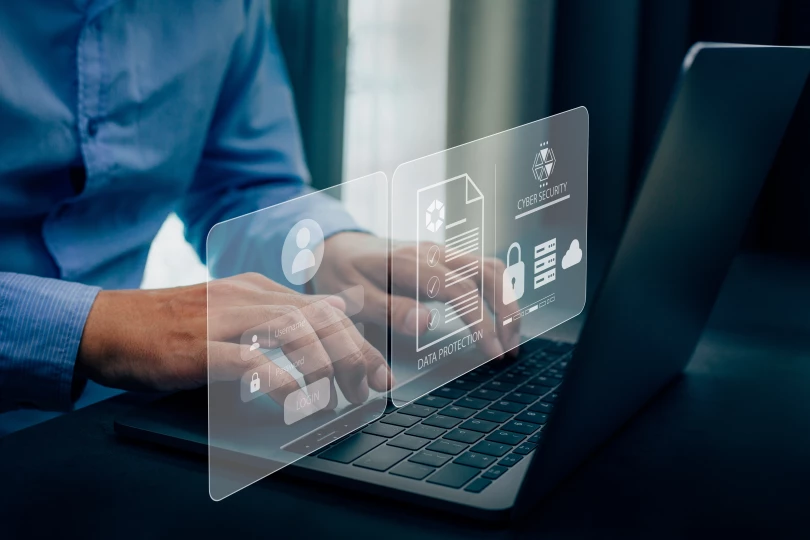 Find out what the retail equation is, what they do, and what you can do in cases of errors on their background check reports.
What is The Retail Equation?
Over the past few decades, the amount of consumer data being collected has skyrocketed. This data has assisted companies in analyzing market trends and consumer tastes, allowing them to deliver better products.
Of course, that still leaves a lot of data sitting there with no purpose. This data hasn't been left alone. Lots of companies have used this data to compile background check reports on individuals. These background check reports offer everything from credit fraud to mortgage default histories.
The histories compiled within these reports can then be used by companies when making decisions. For instance, a lender may not wish to lend money to someone who has defaulted in the past. Background checks and screening services offer companies a quick and cost-effective way to reduce liabilities and make safer decisions.
The Retail Equation offers background checks with a specialized twist. They collect information on customers who return items to any store. These return histories can subsequently be used to detect fraudulent activities in the system.
Customers who return goods with irregular frequency are likely committing fraud, and, understandably, merchants would wish to crack down on such activities.
Errors on the Retail Equation Background Check
The trouble arises when the reports contain inaccurate information. No one is against the right of merchants to prevent fraud at their establishments; however, if you've been unfairly reported, then you may have a bone to pick with them.
An error in a background check report by the retail equation isn't impossible. In fact, when you consider the amount of raw data that is simplified when compiling these reports, you'll see why it is likely that there are numerous inaccuracies in the reports.
If the mistakes, even if they're honest ones, had no real-life consequences for you, then this may not even be that big of an issue. Unfortunately, fraud is a serious allegation that can result in some unpleasant results for you, such as:
Unable to get a job
Unable to get a retail job
Unable to get promoted at your current job
Damaged reputation
Legal charges brought against you
Blacklisted from retail outlets
As you can see, there are several personal and professional consequences of mistakes on your background check report. Luckily, you aren't without options. Under the FCRA, you must consent to any background check being conducted against you.
You also have the right to receive a copy of the report. If you spot any inconsistencies in the report, you are entitled to challenge the retail equation. If they do not fix the mistake within 30 days, you can file a suit against them.
This process can be tricky to navigate, but you're in luck. If you consult one of the experts at Consumer Attorneys, you can receive a free case review. So what're you waiting for? Reach out today!
The Retail Equation Contact Information
Address: P.O. Box 51373, Irvine, California
Fax: 92619-1373
Phone Number: 800-652-2331
Website: www.theretailequation.com
Are you violated by creditors, debt collectors, or credit reporting agencies?
Call us, and we will restore your financial life back to normal.
Get in touch