TML Information Services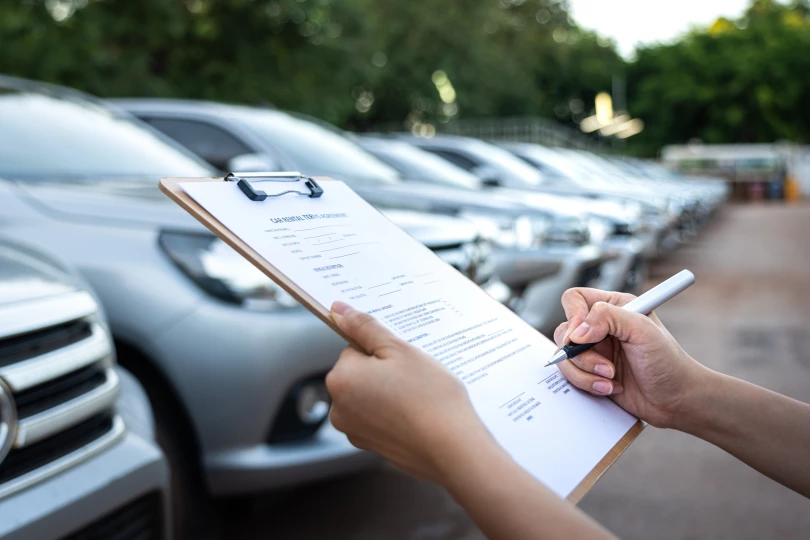 Has your information been misrepresented in a Motor Vehicle Record? You might be eligible to take legal action against TML Information Services.
An Introduction to TML Information Services
TML Information Services provides Motor Vehicle Records to insurance companies, car rental companies, employers, banks, and finance companies. They have been providing these services for over 25 years.
They operate a network of servers that gives access to driving records from the Department of Motor Vehicles from 50 different states and the District of Columbia. They can extract a driving record in a matter of a few minutes.
TML Information Services was established in 1985 and became the first company to build an exclusive online ordering system for Motor Vehicle Records.
How do Companies use the Information by TML Services?
Insurance companies can calculate the risk of a potential driver based on their motor vehicle records. Once they assess the level of risk, they charge insurance rates accordingly.
Car rental companies use the information to assess if a driver is eligible to rent one of their cars. On the other hand, employers use this data to see if a person is fit for the job or promotion.
The information that can be extracted from your motor vehicle records is listed below:
License status
Expiration date
Endorsements
Suspensions
Revocations
Violations
Convictions
Accidents
DUIs
And more
Protection Against TML Information Services
If your motor vehicle record is being used for employment or insurance purposes, you are protected under the Fair Credit Reporting Act (FCRA) against unfair practices. If your records are used for other purposes, you are protected under the Driver's Privacy Protection Act or any other applicable state law.
If your information is being misrepresented or misused, you might be eligible to take legal action against TML Information Services. To learn about your rights, get in touch with a lawyer.
What are your Options?
If your rights have been violated under the FCRA or DPPA, you should dispute it directly with TML Information Services by using their contact information below:
Address: 400 Spectrum Center Dr #1750
City: Irvine
State: California
Zip Code: 92618
Contact number: (800) 743-7891
Email: info@tml.com
Website: tesseradata.com
If you have raised a dispute with them and they haven't offered any solution within 30 days, you should sue them for any damages you may have faced during the whole process.
Consumer Attorneys are a great legal option as they have dealt with many cases like this and have helped their clients receive sufficient compensation for damages. Moreover, they offer free case reviews and will only charge you their fees once you win the case.
You can call them at +1 877-615-1725 or email them at info@consumerattorneys.com
Are you violated by creditors, debt collectors, or credit reporting agencies?
Call us, and we will restore your financial life back to normal.
Get in touch