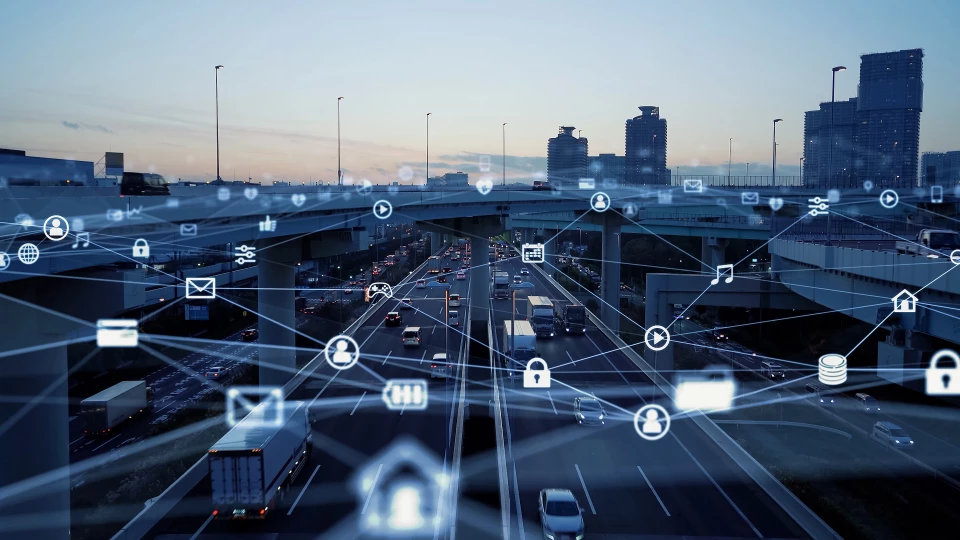 Learn about what Auto Data Direct is, what services it credit check services it provides, and what you can do if the background check provided by them is inaccurate.
Auto Data Direct is a leading service for checking information on vehicles. Originally founded in Florida, it now spans various industries nationwide. Learn about potential errors in reports and how we can help you protect your rights. Our experts are ready to guide you through the complexities of dealing with credit reporting agencies and ensure the security of your opportunities.
In this day and age, every action we undertake creates a data point somewhere out there. Though we may not even stop to consider it, most of our activity is being recorded and tracked on some kind of database. Businesses can require access to this kind of data for a variety of reasons. As a result, background check agencies have become quite popular.
What is Auto Data Direct?
Auto Data Direct is one such background check service. This credit reporting agency deals specifically with information pertaining to motor vehicles, vessels and driving licenses in several states. Originally serving a small market in Florida, Auto Data Direct has grown in leaps and bounds over the years to cover various industries in numerous states across the U.S.
Auto Data Direct collects information on general vehicle history, a vehicle's lien and title, salvage history, and much more. All this data is presented in a state-of-the-art portal. Businesses and financial institutions can use this portal to verify information about a candidate cost-effectively and efficiently.
Services Offered by Auto Data Direct
To facilitate its clients, Auto Data Direct offers the following suite of services:
Motor vehicle plate registration services – permanent and temporary
Access to real-time records of motor vehicle registration
Title and lien discovery tools
Vehicle history data
Reports on vehicles towing, salvage, and insurance history
Registration hold removal
The services offered provide remarkable insight into just how much data is truly out there. Most people are unaware that financial institutions and companies can run background checks against these databases to make decisions about them.
As such, you must understand the legal implications of this data.
Errors in Auto Data Direct Report
As with any data collection effort, Auto Data Direct's procedures are also not infallible. There are lots of reasons that this data may not be accurate. In most cases, even the slightest reporting error can lead to dire consequences for you.
We aim to ensure that individuals understand the legal recourse they have in case an error in their background check results in a material or immaterial loss. A credit reporting agency cannot run a background check on you without your consent and knowledge.
Furthermore, you are entitled to receive a copy of the report to ensure that you are not judged on information that may be inaccurate. If you spot an inconsistency or inaccuracy in the report, you must point it out in a letter and send it to the service along with any supporting documents as evidence.
Upon receiving the letter, the agency has 30 days to correct the mistake. Failure to do so provides you with ample grounds to sue the agency and claim the loss of opportunities as a direct result of the information provided by its background check. Consumer Attorneys specialize in these kinds of disputes, so feel free to contact us for a free consultation.
Auto Data Direct Contact Information
Legal Name: Auto Data Direct
Address: 1379 Cross Creek Circle
Tallahassee, Florida,
32301-3729
Fax: 850-877-5910
Phone Number: 850-877-8804
Website: www.ADD123.com