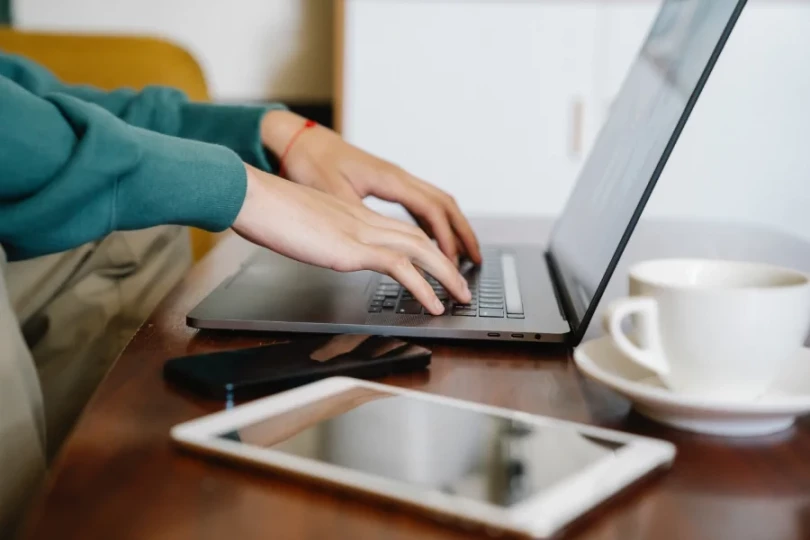 You shouldn't keep quiet about a scam job listing
Learn how to get scam job offers taken offline.
When you encounter a scam job listing, chances are that you might know that they are fraudulent. If you find out that they are not genuine, you can avoid them. However, you should not stop there.
This is because some other persons who do not have a trained eye might fall for the unscrupulous scheme. Also, it's necessary to have the law in hot pursuit of whoever is behind those fraudulent job listings.
What gives?
We are obligated to report scam job listings. Therefore, this post discusses how to report a scam job listing.
Reporting a scam job listing to the Federal Trade Commission
Since, as responsible members of society, we have a duty to protect it, the Federal Trade Commission has made it easy for us to report scam job listings.
The first step is to visit their Report Fraud website. This is where you report the scam job listing whether or not you fell victim to it. There is a possibility that they will not resolve your own report. However, the reports are shared with thousands of law enforcers and partnering agencies.
This aids their investigations and helps them bring cases against the persons behind the deceitful job listing. Consequently, it reduces the chances of such scenarios rearing their ugly heads again.
As you make your report of the scam job listing to the FTC, you'll do the following:
Identify that the report is related to a job or a money-making opportunity
State who the perpetrators were pretending to be
Mention whether or not you sent any form of payment to the scammer
State how much in total was sent, if you made a payment
State when the most recent payment was made
Point out how you first found out about the job listing
Provide as many details as you know about the company
Provide details about yourself
State whether you're reporting on behalf of yourself or someone else
When you've submitted these details, the FTC will take it up from there.
Reporting a scam job listing to the relevant platform
Another way to report a scam job listing is to lodge a complaint with the admin of the relevant platforms. Virtually every job listing platform provides for such needs. Whether or not they follow up on the complaints of their users is another story.
Some notable job listing platforms or websites include:
www.indeed.com
www.glassdoor.com
www.linkedin.com
www.flexjobs.com
www.angel.co
The platforms might have a better idea of whoever is behind the fraudulent job listing. This ups the chances of clamping down on the perpetrators.
The emotional stress of dealing with a job scam is not to be underestimated, particularly when you fall for it. When it comes to following up in order to bring the perpetrators to book, we'd be happy to take the burden off your shoulders. Contact us today.