Background Investigation Bureau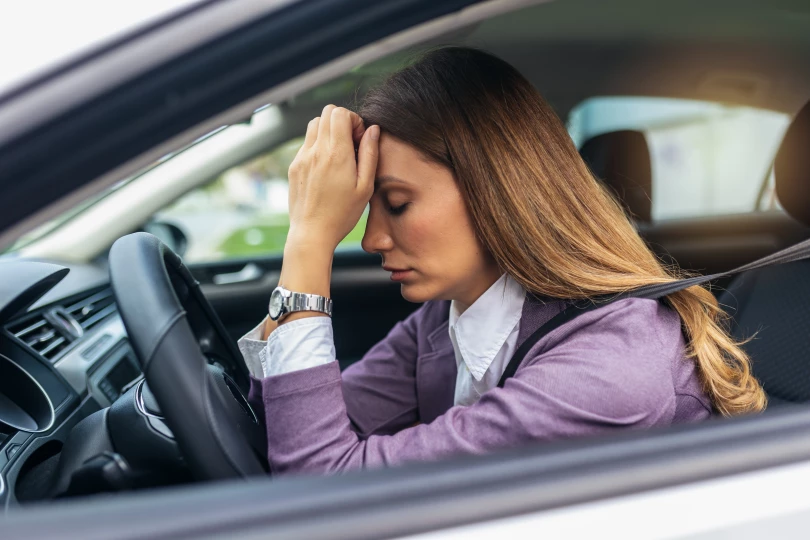 Have you been a victim of false reporting by an agency conducting background checks? You might be eligible to take legal action, read more to find out.
An Introduction to Background Investigation Bureau
Background Investigation Bureau, also known as BIB, provides background checks and pre-employment screening solutions. BIB caters to many industries such as education, volunteering, grocery stores, park agencies, corporate businesses, and more.
They provide many solutions such as background checks, drug testing, and so on. They also provide online solutions for background checks and other workflow management software.
What Information is Used by Background Investigation Bureau?
BIB uses the personal information of individuals from multiple sources to help their clients in terms of hiring, promotions, etc. Background Investigation Bureau uses the following information:
Education verification
Employment verification
Criminal records
County-level court records
Driving history
Sex offender records
Health and drug screening
And much more
What Should You Do If Your Screening Report is Inaccurate?
Any company involved in background checks is guaranteed to make mistakes. A mistake by them can lead you to lose a job. Thankfully, the Federal Trade Commission has passed the FCRA. Fair Credit Reporting Act (FCRA) provides regulations and guidelines for background checks and screening reports. It states that if any data in a screening report is false or misrepresented, then it is the responsibility of the screening organization to fix the errors within 30 days. The organization is also responsible to ensure that you are not denied a job based on a false report.
Moreover, the Act gives you the right to deny any background checks. You can also demand a copy of your screening report. Once you get your copy, scan through it to check if all the information is correct. If you report errors to the organization and they fail to correct them within 30 days, you are eligible to take legal action against them.
Background Investigation Bureau Contact Information
Address: 9710 Northcross Center Court, Suite 100
City: Huntersville
State: North Carolina
Zip Code: 28078
Contact number: (877) 439-3900
Website: www.bib.com
If you have been a victim of false reporting from any screening agency such as BIB and they failed to resolve your dispute within 30 days, you should take legal action against them to protect your rights.
Consumer Attorneys provides free case reviews in such matters as they understand the frustration you are going through. Moreover, they will not charge a single penny until you win the case.
You can reach out to them through their website or call them at +1 877-615-1725. If you have any concerns, you can email them at info@consumerattorneys.com.
Are you violated by creditors, debt collectors, or credit reporting agencies?
Call us, and we will restore your financial life back to normal.
Get in touch