Business Information Group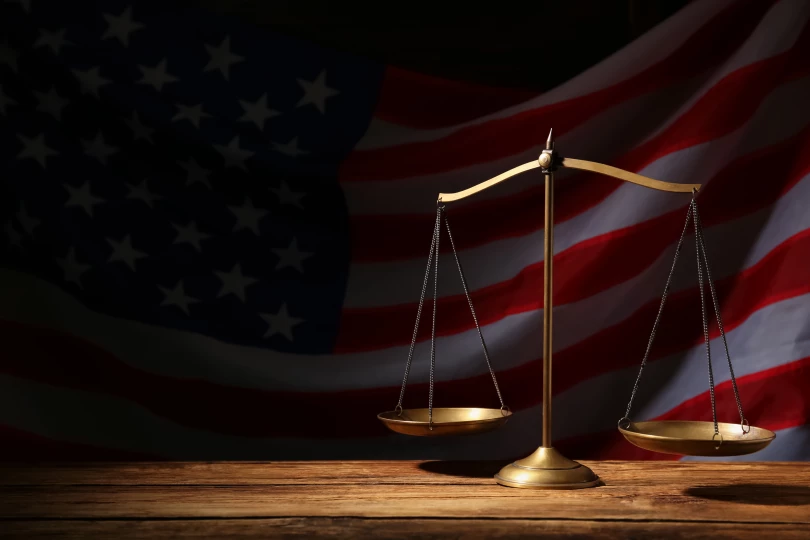 Has the Business Information Group presented false information about you in their background check report? If yes, then you may have the right to initiate legal action against them. Find out how.
What is a Business Information Group?
Business Information Group (BIG) specializes in screening persons applying for the services of financial companies. The company carries out occupational health screenings, runs background checks, pulls credit reports, screens educational degrees and more. Financial companies may want to avail the services of Business Information to get complete information on applicants to accurately determine their risk level to make better decisions on approving loans and other financial services to said applicants.
The company was founded in 1989. The company helps clients with licensing, screening and contracting service providers, hiring employees, securities screening services and more.
What Information Does Business Information Group Check?
Business Information Group consults multiple sources to get information for their clients on applicants that they are interested in finding more about. Hence, Business Information Group may check the following.
Credit reports
Educational records
Background checks
Occupational health screening
Criminal records
Electronic fingerprinting
And more
Your Business Information Group Report Contains Errors
Companies running background mistakes often make mistakes that can prove detrimental to applicants subject to such reports. You might end up losing your job and suffering damage to your reputation. Given such possibilities, the Federal Trade Commission has promulgated the Fair Credit Reporting Act to regulate screening reports and background checks.
Under FCRA rules, the reporting organization must rectify incorrect information shown in a report within 30 days. The organization must also ensure that you are not denied a job due to this incorrect information.
You also have the right to deny a background check, thanks to the Act. You may also request a copy of the report. You may check the copy for any false information and submit your complaint to the reporting organization. If the reporting organization fails to remediate these errors on your report in 30 days, then you may take legal action against it.
Business Information Group Contact Information
| | |
| --- | --- |
| Address | PO Box 541 |
| City | Southampton |
| State | Pennsylvania |
| Zip Code | 18966 |
| Phone 1 | 800-260-1680 |
| Fax | 888-495-8476 |
| Website | www.bigreport.com |
Have you suffered problems with incorrect information about you in reports from Business Information Group that have not been resolved in 30 days of your complaint? You should talk to Consumer Attorneys to understand what legal remedies are available for you to resolve the matter.
Call +1 877-615-1725 for immediate assistance and a free case review.
Fill out our brief Contact Us form or initiate a live chat to share your concerns.
Reach out to us at info@consumerattorneys.com with any questions.
Are you violated by creditors, debt collectors, or credit reporting agencies?
Call us, and we will restore your financial life back to normal.
Get in touch