HireRight Background Checks - Consumer Attorneys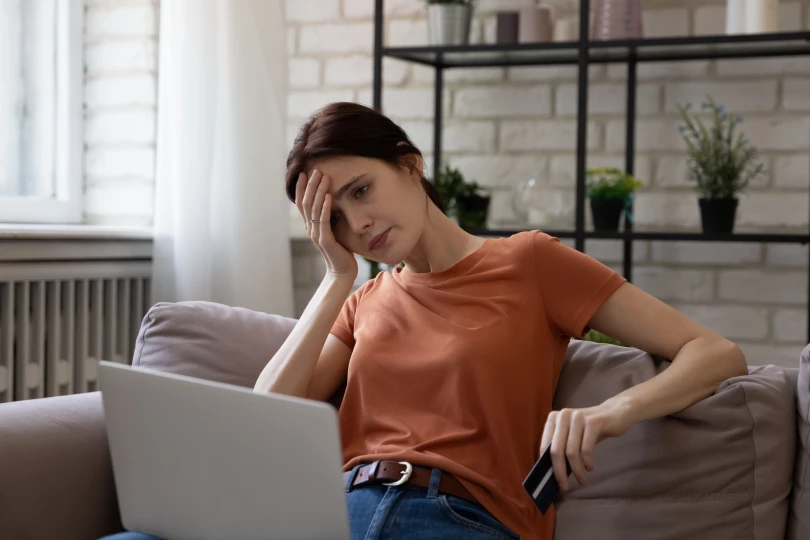 Consumer Attorney has what you need to fix a background check error from HireRight.
Offering background, drug, health, and other workforce screenings, HireRight is a screening service used by employers during the hiring process.
As a result of the Fair Credit Reporting Act (FCRA), HireRight is legally required to confirm background checks and other reports issued by them are true, accurate, and up to date.
Dispute mistakes on your HireRight background check
Although you may already be aware, background check and credit report errors are not uncommon. Errors may result from old data, human error, mixed up files, or other factors. When a reporting error occurs, its impact can be significant. If a claim is made that HireRight's reporting isn't accurate, they are provided 30 days to research and either confirm their initial reporting or correct the report.
You can dispute errors with HireRight in a number of ways:
Visit hireright.com
Call (800)381-0645
Write a letter to HireRight at 14002 E. 21st St., Suite 1200, Tulsa, Oklahoma 74134
By hiring Consumer Attorneys, you may be able to avoid the pain of having mistakes on your HireRight background check that result in the loss of job opportunities.
HireRight background check complaints, cases, and lawsuits
Below are two examples of real cases against HireRight:
Johnson, Jasmine V. HireRight. - After being offered a job from a large, local employer, the claimant was called into the human resources department to discuss her recent background report. The report claimed she had received several criminal convictions. In reality, those convictions were for another person. Because of this inaccurate reporting, the claimant was suspended temporarily until the report was fixed.
Cory Bunch v. HireRight. - After being offered a job with Summit Electrical Supply, Bunch had to postpone his start date because his background report inaccurately claimed he had a criminal history. HireRight did not provide the most current information and erroneously reported a misdemeanor as a felony.
If something similar has occurred to you, you may have a case against HireRight. Contact us at +1 877-615-1725 or complete our online form to receive a free case evaluation.
Overcoming Hireright Background Errors: Expert Legal Solutions

Hireright background errors can be frustrating and challenging to resolve on your own. If you have discovered inaccuracies in your background check report from Hireright, it's crucial to seek expert legal solutions. Our experienced legal team can assist you in navigating the complexities of Hireright background errors and ensure that your rights are protected. Don't let background errors hinder your job prospects - contact our legal firm for prompt and effective resolution of Hireright disputes and problems.
Sue over HireRight background check errors
Consumer Attorneys has years of experience advocating for consumers' rights in the face of illegal or inaccurate screenings for years. We understand your rights and how to fight for them in court.
Complete our form online to receive a free case review, or call us at +1 877-615-1725 to determine if you have a case against HireRight.
Are you violated by creditors, debt collectors, or credit reporting agencies?
Call us, and we will restore your financial life back to normal.
Get in touch