Trak-1 Technology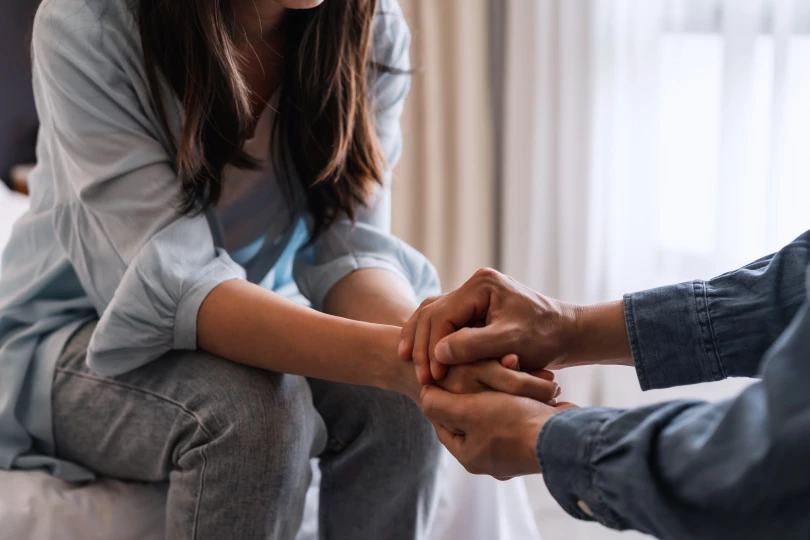 Have you suffered because of Trak-1 Technology? Did they misrepresent your information? Read more to learn how you can get compensation for the damages.
What is Trak-1 Technology and What do They do?
Trak-1 Technology is a background screening company. Their parent organization is PeopleFacts. The background checks are conducted for employment, leasing/renting a property, or volunteering purposes.
Trak-1 Technology collects personal information about individuals and presents them in the form of screening reports to help their clients filter out any risky candidates. The information that they check includes your credit reports, motor vehicle records, criminal reports, employment history, education history, and so on.
Since they deal with a lot of information and a lot of people, it is easy to mix things up such as similar names, similar phone numbers, similar addresses, and so on. A mistake by them can lead to devastating consequences such as losing a potential job or home.
If you find any errors on your screening report, you should dispute it immediately with Trak-1 Technology from their contact details below:
Address: 7131 Riverside Parkway
City: Tulsa
State: Oklahoma
Zip Code: 74136
Contact number: (918) 779-7000
Website: Trak-1.com
Protect Yourself Against a Misrepresented Screening Report
The Fair Credit Reporting Act (FCRA) grants you rights that protects you from misinformation by consumer reporting agencies in the following scenarios:
If there are any errors on your screening report, they should be fixed by the reporting agency within 30 days.
Your employer/property manager must take your consent before conducting a background check.
If your application was rejected based on a screening report, you are entitled to receive a copy of the screening report along with a summary of your rights protected by the FCRA.
Your application should not be rejected based on a false report.
If any of your rights protected by the FCRA have been violated, you should seek legal help immediately.
Consumer Attorneys
If you need legal help from a team of professionals you should contact Consumer Attorneys. They have a lot of experience in dealing with background checking companies misrepresenting individuals. Moreover, they are well-versed with the FCRA and can help you fight for your rights.
Consumer Attorneys offer free case reviews for clients who have been a victim of false reporting. Plus, they will not charge a single penny until they help you win the case. You can contact them through their website or call them at +1 877-615-1725 for a free case review.
For any information, complaints, or questions you can email them at info@consumerattorneys.com
Are you violated by creditors, debt collectors, or credit reporting agencies?
Call us, and we will restore your financial life back to normal.
Get in touch