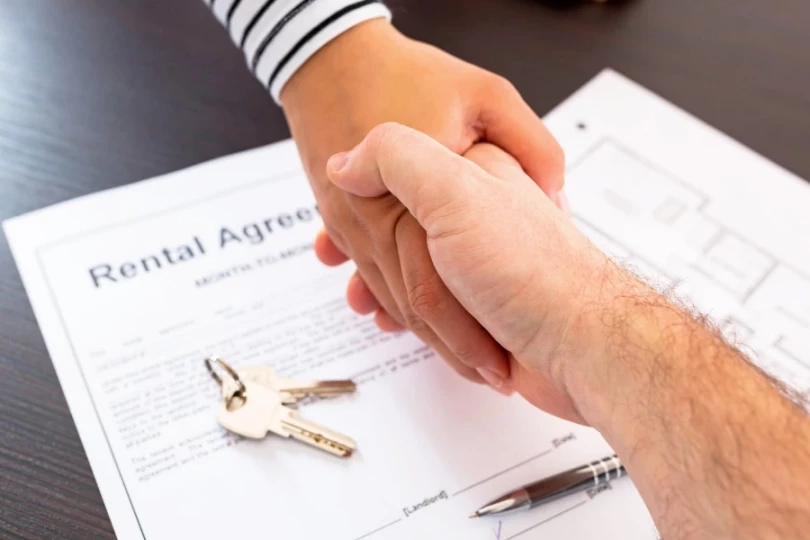 Consumer Attorneys are here to help you with lawsuits against background reporting agencies who made mistakes or errors on reports.
When Michael F. and his daughter settled into their Airbnb for what they thought would be a three-month stay before move-in day at his new condominium, everything seemed to be going according to plan.
That was until Airbnb abruptly notified Michael F. that due to his criminal history, he and his daughter would have to vacate the premises immediately per the company's policy regarding certain convictions. According to a background check Airbnb had run, Michael F. had multiple arrests and convictions for crimes like burglary.
But Michael F. did not have a criminal history. He flashed back to a memory from nearly 20 years ago, when a police officer pulled him over and said his records showed warrants for someone with his name in New Jersey. Michael F. had to go to the police station and submit fingerprints to be checked against another Michael F., and the results showed that they were two different people with a similar name and Social Security number.
At the time Airbnb ran their background check, the other Michael F. was serving time in prison, not renting out Airbnb stays. Despite having pointed out this information, Airbnb stuck to their policy and told Michael F. he had to fix the issue with the background reporting agency who had provided the file.
"When they kicked me out, my whole plan fell apart to where I didn't know what I was going to do, I had my daughter with me as well. So we had been in a hotel, which is a lot more expensive than Airbnb," Michael F. said.
Though decades had passed without issue, Michael F. and his daughter now found themselves scrambling to gather their belongings and find a hotel. Humiliated and confused, Michael contacted Consumer Attorneys for help with what he would come to find out was a mixed report error. Mixed reporting is a common and damaging error made by background check companies in which people with similar identifying information, like names, have their files partially or completely swapped.
With the Fair Credit Reporting Act on our client's side, our seasoned lawyer Dan Cohen filed a complaint against Airbnb and the background reporting agency that supplied Airbnb with bad information. He also opened a second case against the agency used by Michael F. 's condo association, which also received a mixed file, but recognized that the information was in error. Although the mixed report did not result in adverse consequences, the background check company did not do their due diligence and were in violation of the FCRA.
"I think (Consumer Attorneys) has been really great. They're very informative about the whole process and help you make the right decisions as far as you know what your options are. They are readily available anytime I will email, someone's usually responding very quickly," Michael F. added.
Michael F.'s case against the background reporting agency used by his condo association settled, and he expects another settlement from the company that upended his temporary housing with Airbnb.
He credits Dan and the team at Consumer Attorneys with helping him hold credit companies accountable.
"Without their guidance, I wouldn't know anything. But my whole point was at Airbnb, I was really upset for how it was handled because I really tried to talk to them. It was very embarrassing for me and my daughter. That was principal for me," Michael F. added. "Dan's very detailed and I love that he was very good at explaining everything."
Attorney for Consumer Protection: Protecting Your Rights

Our attorneys for consumer protection are dedicated to defending your rights as a consumer. With extensive experience and a proven track record, we are committed to advocating on your behalf. Whether you're facing deceptive practices, unfair treatment, or other violations, our skilled team understands the intricacies of consumer protection laws and will work tirelessly to hold accountable those who infringe upon your rights. Don't let your voice go unheard. Take the first step today by contacting our attorneys for consumer protection. Together, we'll ensure your rights are protected and you receive the justice you deserve.