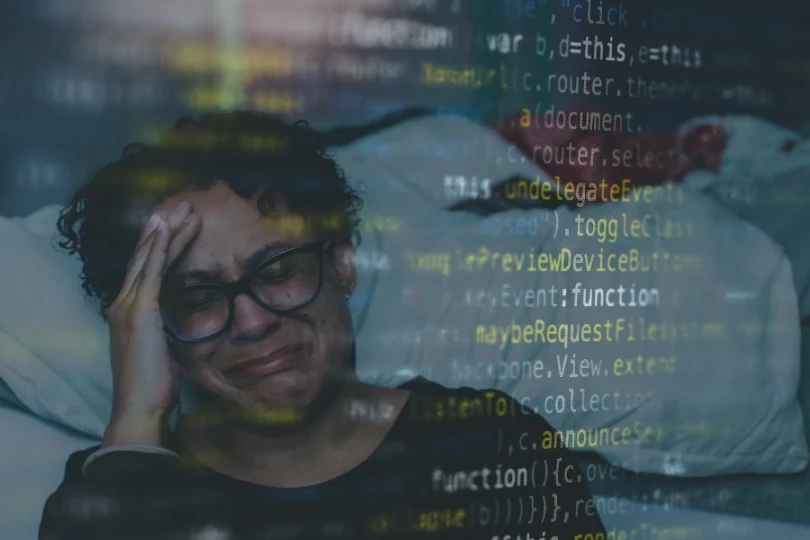 Equifax Coding Snag Led to Millions of Erroneous Credit Scores Issued to Lenders
The tech tangle occurred as Equifax was transitioning to a new cloud infrastructure from March 6 to April 6.
Equifax, one of the three credit bureaus responsible for the data of millions of consumers, suffered a major snafu this week after a coding issue resulted in millions of incorrect credit scores being issued to lenders.
The tech tangle occurred as Equifax was transitioning its on-premise server to its new cloud infrastructure during March and April. In a statement, the agency said that roughly 300,000 consumers' scores were impacted at least 25 points, potentially affecting consumers' ability to acquire loans.
While credit reports were not changed as a result of the coding miscalculations, according to Equifax, the agency has issued no guidance on how consumers' can find out whether their scores were among those altered.
"The issue has been fixed, we are working closely with lenders, and we are accelerating the migration of this environment to the Equifax Cloud, which will provide additional controls and monitoring that will help to detect and prevent similar issues in the future," Equifax said in a statement.
What is Equifax, Exactly?
Equifax is one of the major U.S. credit reporting bureaus, alongside TransUnion and Experian. Equifax collects and aggregates information on more than 800 million consumers and 88 million businesses around the world.
Equifax employs roughly 10,000 people worldwide and boasts $3.1 billion in annual revenue. In 2017, the agency was subject to a major cyber-security breach, resulting in 147.9 million U.S. Equifax consumers' personal information being compromised. Social Security numbers, drivers license numbers, addresses, credit card credentials and more were taken from the Equifax database in the attack.
What Does the Equifax Glitch Mean, and What Can I Do About It?
For the 300,000 consumers whose scores were affected at least 25 points, the differential is significant enough to change a given credit score rating from "fair" to "poor," "good" to "fair," and so on.
That means one of these consumers could have been denied auto loans, mortgages, personal loans and lines of credit for which they would have otherwise been approved. Unfortunately, Equifax has not offered transparency to consumers, so they can find out whether their scores were impacted by the tech failure.
In response to the incident, the Florida-based law firm Morgan and Morgan filed a class-action suit against Equifax seeking trial by jury for any damages incurred by individual consumers. So, if your score changed from March 6 to April 6 of 2022, when the glitch occurred, you could be eligible to join the class-action.
For instance, the lead plaintiff in the case, Nydia Jenkins, saw her credit score plummet suddenly by 130 points, which forced her "to apply for another loan from a 'buy now' dealership and received a loan with much less favorable rates," according to the suit.
Though Jenkins was originally approved to pay $350 a month for the loan she took out, the Equifax glitch resulted in her instead having to pay $252 bi-weekly. The suit is seeking other consumers who suffered similar adverse action due to the Equifax snag.
But before a consumer gets involved in a class-action, the first thing they should do is check their credit report. If your score changed significantly during the time of the Equifax glitch, the next step is to file a dispute to document your claim.
You can read more about how to file a dispute and even access an easy-to-use template from Consumer Attorneys here. If you require any help, let us know — we're here if you need us.