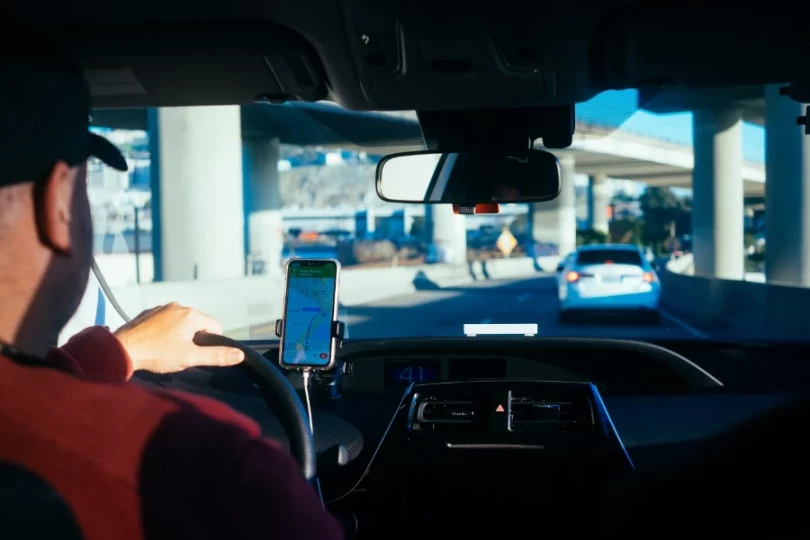 Lyft considers certain elements during a background check
Lyft checks several things when looking at your history.
The gig economy is growing at an unstoppable pace. Lyft, a popular ridesharing company, is a notable figure in the industry. So, you may wonder what the company looks for when running background checks on applicants who want to work as drivers for the company.
This post discusses the elements Lyft looks for during a background check.
Elements Lyft looks for when conducting a background check
A background check is part of the Lyft application process. It ensures all drivers meet the company's safety standards. During the application process, you typically provide your Social Security number and authorize the background check. A background check by Lyft is significantly influenced by the laws of the relevant state and locality.
Essentially, the company's background check focuses on two things:
Driving records
Criminal records
1. Driving records
One component of Lyft background check is looking at your driving history. The company then weighs the results against their safety criteria and regulations. An applicant might be ineligible if their driving record indicates any of the following:
A drug-related driving violation or a DUI within a certain timeframe (typically determined by the relevant state's laws)
A felony or any serious conviction involving a vehicle
One major moving violation like reckless driving or driving on a suspended license within the past three years
At least four moving violations such as speeding tickets, accidents, driving without insurance, and traffic light violations within the past three years
Note that applicants must:
Meet the age requirement to drive, which ranges from 21-25 and varies by region
Possess a valid driver's license
Have at least one year of licensed driving experience depending on the region
2. Criminal records
Lyft inquires into an applicant's criminal records to assess the driver's eligibility. If you're listed in the National Sex Offender Registry database, that might be an automatic disqualification as a driver.
Some other possibly disqualifying factors include a conviction for any of the following:
Any sexual offense, whether rape or sexual assault
Damage to property
Acts of terror
Fraud-related offenses
Drug-related offenses
Violent crimes, including kidnapping, homicide, burglary, arson, etc.
Driving under the influence of either alcohol or drugs
Theft
Felonies
Not all the offenses stated by Lyft are disqualifying, however, they give no further insight on what counts as a qualifying or disqualifying offense.
Is an initial background check by Lyft final?
Lyft's background checks are continuous. If you've qualified as a driver, that doesn't mean a latter taint on your record won't catch up with you. If any disqualifying incident pops up on your driving or criminal record, the company might disqualify you as a driver.
Background checks are important in today's world. They give insight into the kind of person you're about to be involved with and help you determine whether or not you want to advance the relationship. However, background check errors are a reality and can ruin a person's chances of getting a job.
If you find yourself in such an unpleasant situation, don't hesitate to contact us. We'll come to your aid. Read our post to find out what Uber looks for in a background check.