AmRent Background Checks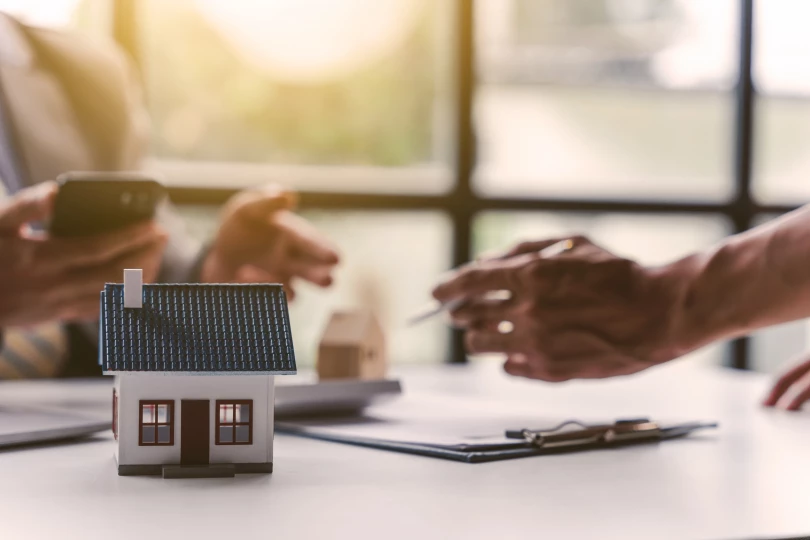 Found an error in an AmRent report about you? Here is what you should do about it.
What is AmRent?
AmRent is currently screening residents for more than 4,000 corporate entities spread over the US. The background screening service has a wide reach but is committed to providing screening services, especially at the regional level.
AmRent is a member of over 30 state and local housing trade associations.
How to Dispute Experian: A Step-by-Step Guide

If you find an error on your Experian credit report, you have the right to dispute it. Knowing how to dispute Experian can help you correct inaccuracies and improve your credit score. The first step is to obtain a copy of your credit report and identify any errors. Next, you can file a dispute online, by phone, or by mail. Provide a clear and detailed explanation of the error and any supporting documents. Once Experian receives your dispute, they will investigate and provide a response within 30 days. If the error is corrected, your credit score could improve. If you need assistance with disputing your credit report, contact our legal team today for help resolving any issues.
What Information Does AmRent Check?
AmRent checks several databases to help you make the right choice. You can thus use AmRent background checks to reduce the risks of approving residents for your property. It looks for critical information about applicants so that you can hire the right residents. Hence, the background screening service can help build safer residential communities.
Designing a strong residential screening procedure is a complex task. Hence, you can make use of AmRent's comprehensive background checks, which look at the following databases.
Credit Reports
Criminal Records
Eviction Data
RapidReview
Employment Verification
Identify Verification
Each of these databases can provide vital information about applicants that may prove crucial before approval. Hence, with AmRent background screening, you can make safer choices while approving applicants for your rental property.
What Should You Do If Your AmRent Report Contains Errors?
You should dispute the AmRent report error without further delay. Under the Fair Credit Reporting Act, you have the right to dispute any error in AmRent report about you. Under FCRA rules, AmRent must correct the error or remove it within 30 days.
If the error is still not corrected or removed after this time has elapsed, then you may have grounds for legal action. You should thus contact us immediately to see what legal action we can take for you.
AmRent Contact Information
Address: P.O. Box 509124
City: San Diego
State: California
Zip Code: 92150
Phone: 888-333-2413
Website: www.amrent.com
Have you found an error in an AmRent report about you? You should not wait. Immediately dispute the AmRent report error because this is your right under the Fair Credit Reporting Act. If AmRent still does not correct or remove the error even after the stipulated time frame has elapsed, you should reach out to us for a legal solution without further delay. You can contact our Consumer Attorneys in one of the following ways.
Call +1 877-615-1725 for immediate assistance and a free case review.
Fill out our brief Contact Us form or initiate a live chat to share your concerns.
Feel free to send your questions to info@consumerattorneys.com
Read also: Failed a Checkr Background Check Due to Errors? You Can Correct it For Free
Are you violated by creditors, debt collectors, or credit reporting agencies?
Call us, and we will restore your financial life back to normal.
Get in touch