Global Payments Checks Services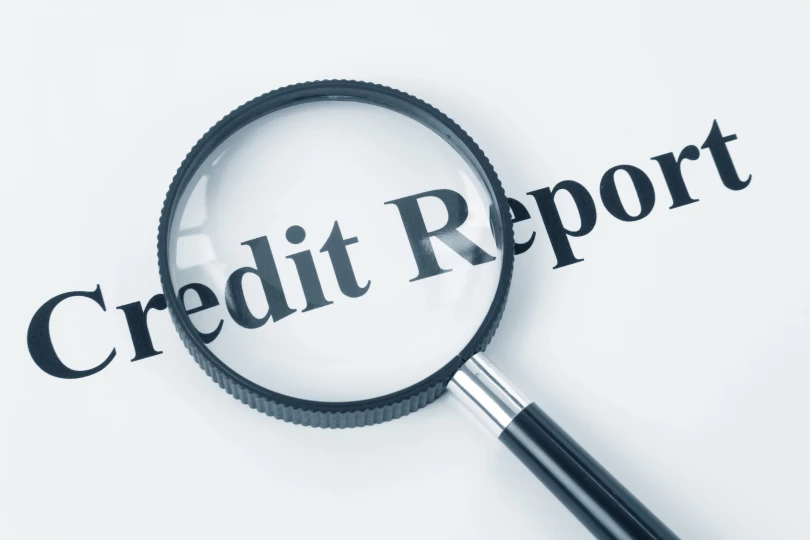 Global Payment Checks Services collects and distributes data on your financial history to institutions that ask for it. Find out what you can do if the information in their background check is incorrect.
Businesses are always trying to minimize risk in any decision. The aversion to risk increases significantly when it comes to any financial decisions. Most businesses that deal with large amounts of capital, such as banks, mortgage companies or financial institutions, have dedicated risk assessment departments to ensure that liabilities remain at an acceptable level.
Risk assessment requires good data; it's as simple as that. Many businesses cannot collect and maintain the amount of data required to make determinations regarding individual actors. A bank's loan officer would be a good example of this.
It is difficult for this department to know for sure whether a candidate has a healthy financial position. Rather, we should say that it is difficult to verify this information independently since the only data available to them is provided by the potential customer.
This is why credit reporting agencies like global payments checks services exist. These entities can provide background checks and screening services to any institution that requires them. The reports that they produce contain all the financial data that the individual has produced over the years.
Navigating First Advantage Credit Cases Class Action

In the first advantage credit cases class action, plaintiffs allege that First Advantage failed to comply with the Fair Credit Reporting Act (FCRA) requirements, resulting in negative consequences for job applicants. The lawsuit focuses on the company's background check procedures and their accuracy in providing reliable information. If you believe you have been affected by the First Advantage credit cases class action and require legal assistance, don't hesitate to contact our legal team, who are ready to help you navigate and resolve any issues you may encounter.
What is Global Payments Checks Services?
Global payments check services is one of the leading background check and screening services providers in Chicago. It collects data on various individuals' financial behavior and records them on a database. When a corporation or business requires this data, it compiles it in a credit check report and forwards the information.
Global payments check services is largely focused on consumer-facing industries. The volume of data they already have available and the ability to collect fresh data make them a leader in the credit reporting industry.
Errors in the Global Payments Check Services report
It is not unnatural for mistakes to happen. Of course, not all mistakes are equal. Some have far-reaching effects. When it comes to the world of background checks, the information collected and reported by the credit reporting agency must be high-quality and accurate.
This emphasis exists simply because inaccurate information can prove costly for both the individual and the agency. Incorrect information in a background check can result in several problems for individuals, such as:
Loss of work
Failure to receive a promotion
Denial of Loan Application
Denial of rent application
Higher Insurance Premiums
These are just broad categories. The specific consequences can be infinite and devastating based on each person's unique situation. If incorrect information in a background check has resulted in a negative outcome for you, you'll know. This is because you will receive a copy of the report. This is required by the FCRA.
If the report contains an inaccuracy, you must raise the issue with the credit reporting agency. If the mistake is not corrected within 30 days, you have the right to sue the agency for damages. For a consultation with one of our experts at Consumer Attorneys, reach out today!
Global Payments Check Services Contact Information
Legal Name: Global Payments Check Services
Address: PO Box 59371, Chicago, Illinois, 60659
Phone Number: 800-638-4600
Website: www.globalpaymentsinc.com
Are you violated by creditors, debt collectors, or credit reporting agencies?
Call us, and we will restore your financial life back to normal.
Get in touch