Having Problems with Global Payments? Let Us Help!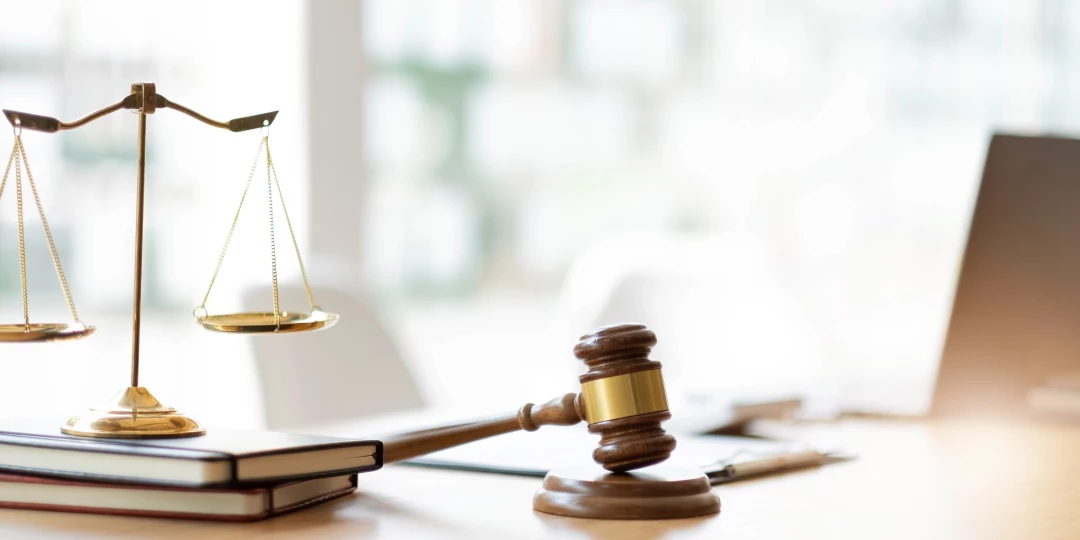 Consumer Attorneys can help you fix any errors on your customer or merchant account on Global Payments.
Thank you for taking a moment to discover how Consumer Attorneys can help you with Global Payments issues! No organization or company is immune to errors, whether it's a bank, a credit card company, or a payment processing service like Global Payments.
Global Payments caters to merchants by allowing them to accept checks and credit or debit cards, while receiving a merchant fee in exchange. Global Payments' financial technology is vast and impressive, but even technology can become compromised. For example, Global Payments dealt with a 2012 data breach that affected 1.5 million credit and debit cards. Then, in 2015, a technical fault led to credit card payments being unaccepted.
With Global Payments' 6 billion transactions per year, glitches are expected. Some errors on customer and merchant accounts may be easily resolved while some can involve inordinate amounts of time to be remedied. This is unacceptable. Consumer Attorneys can relieve you of the angst and frustration you feel when customer service departments drag their feet.
Merchants associated with payment processing services have experienced a number of disturbing challenges including mysterious fees and charges, inclusion of programs that were never requested, active merchant accounts missing from databases, and mistakenly being charged penalties for Payment Card Industry (PCI) noncompliance. Other glitches can include mixed files and outdated information on merchants' accounts, which can very easily damage one's credit.
Consumer Attorneys can right the wrongs
When issues exist with payment processing services but resolutions are not realized, you need strong legal counsel to get to the root of the problem!
Consumer Attorneys represents clients nationwide in state and federal courts. We'll connect you with one of our seasoned credit report lawyers who can assess your situation as part of a free case review. You can also take advantage of a free credit report analysis. We will advise you on next steps to take and whether you qualify for any financial compensation.
Contact Global Payments directly regarding errors:
Address: 10 Glenlake Parkway, North Tower, Atlanta, Georgia 30328
Phone: (770)829-8000
Website: www.globalpayments.com
You pay no upfront expenses!
If you believe you have a claim against Global Payments or another payment processing company, you will be pleased to know you would pay no out-of-pocket fees by hiring our consumer lawyers to take on your case. They only receive a fee if they win on your behalf. You have nothing to lose!
It's time to hold Global Payments accountable. Contact us!
If Global Payments is responsible for damaging errors or if your errors have not been rectified after a proper dispute, contact Consumer Attorneys immediately! You can connect with our legal team in various ways:
Call +1 877-615-1725 for immediate assistance and a free case review.
Fill out our brief Contact Us form or initiate a live chat to share your concerns.
Reach out to us at info@consumerattorneys.com with any questions.
Are you violated by creditors, debt collectors, or credit reporting agencies?
Call us, and we will restore your financial life back to normal.
Get in touch