Hirease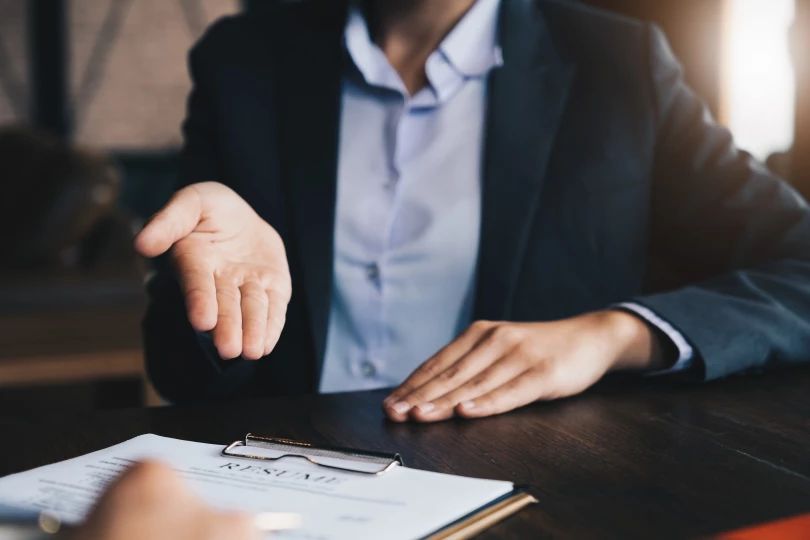 Has your information been misrepresented in a screening report? Is that a hindrance to a potential job? You might be eligible for legal action, read more.
What is Hirease?
Hirease is a screening company that falls under the parent company Accurate Background. Now, Accurate Background operates Hirease under the name of AccurateNow.
The company has been operating for over 23 years. They primarily cater to employers from different industries such as retail, healthcare, insurance, transportation, and so on.
What Information Does Hirease Check?
Hirease provides detailed reports on potential employees to help their clients in the decision-making process in terms of hiring and promotions.
The personal information they use includes but is not limited to the following:
Credit checks
Criminal background checks
Driving history
Drug screening
Health screening
Identity verification
Global searches
Social media searches
And more
What Should You Do If the Report from Hirease Contains Errors?
Employment screening agencies such as Hirease are prone to making errors especially when people have the same or similar information that gets mixed up.
The Federal Trade Commission (FTC) has prepared the Fair Credit Reporting Act (FCRA) that protects potential employees from false information reported by such organizations.
The FCRA states that if any of the data reported in a screening report is inaccurate or misrepresented, then, the screening company is liable to make the necessary changes within 30 days.
The FCRA also states that it is the responsibility of the organization to make sure that the potential tenant does not lose a potential job due to misrepresentation in the report.
Moreover, you have the right to deny a background check and you are entitled to receive a copy of the screening report along with a summary of your rights protected under the FCRA by the credit reporting agency.
If any of your rights listed above have been violated you might be eligible to take legal action.
Hirease Contact Information
Address: P.O. Box 2559
City: Southern Pines
State: North Carolina
Zip Code: 28388
Contact number: (866) 693-1764
Fax: (866) 693-1785
Email: clientservice@accuratenow.com
Website: www.accuratenow.com
If your information has been misrepresented by Hirease or any other such agency and your dispute was not settled within the 30-day deadline then you are eligible to take legal action against them.
Consumer Attorneys are a great legal option as they understand the frustration individuals have to deal with in such scenarios and therefore, they offer free case reviews and will not charge you any fee until you win the case.
You can call us at +1 877-615-1725.
If you have any concerns, you can email us at info@consumerattorneys.com.
Are you violated by creditors, debt collectors, or credit reporting agencies?
Call us, and we will restore your financial life back to normal.
Get in touch