Inflection Risk Solutions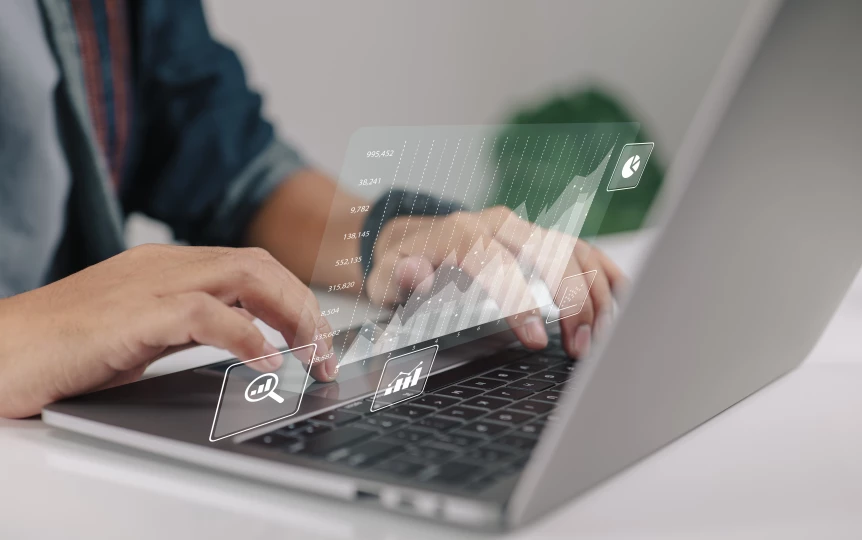 Does your Inflection Risk Solutions background check report have errors in it? Find out what steps you can take to correct the mistake!
What is Inflection Risk Solutions?
Risk is an ever-present variable in the world of business. Companies are always trying to minimize the amount of risk that they have to take. While unavoidable, risk can be minimized to a great extent! This is the foundational principle of credit reports, like the one produced by Inflection Risk Solutions.
Businesses, especially those that provide credit to everyday individuals, have always needed screening services to expedite their processes. The act of manually verifying the financial stability and history of each applicant is cumbersome and cost-prohibitive.
Credit reports, essentially background checks, help make the process more efficient and bring the overall risk levels down to acceptable levels. Inflection Risk Solutions offers background check services primarily for the following industries:
Screening tenants for rental properties like Airbnb
Peer to peer services
Ridesharing and ride-hailing services
On top of this, Inflection Risk Solutions also has a service named GoodHire that provides employment screening services for various companies. Inflection Risk Solutions utilizes its database to compile comprehensive background reports for companies to use in their decision-making.
In doing so, companies can minimize risk by avoiding applicants who carry a history that suggests potential liabilities. While these reports are crucial for many businesses, a mistake on these reports can cause serious problems for applicants.
Errors on the Inflection Risk Solutions Background Check
It is possible and quite common for background check reports to have some degree of inaccuracy. This isn't necessarily due to some malevolence on the part of Inflection Risk Solutions, but rather simply a natural result of the variety of data sources that most such companies use.
It may not even be the data source that is the problem. Sometimes, initially reported mistakes to get carried forward, and the information is never updated. While these all may be honest mistakes, they can have very real consequences for individuals. For instance, people with mistakes on their background check reports may be denied job opportunities or be unable to rent out properties.
The consequences are serious enough that you would naturally be worried. Thankfully, you are protected by certain laws. Specifically, the Federal Credit Reporting Act states that your consent must be obtained before any background check is conducted. Not only that, but you also receive a copy of the report to ensure that all the data is accurate and up-to-date.
If you find this not to be the case, you can alert Inflection Risk Solutions. They will have 30 days following this notification to correct the mistake. If they do not, you may have grounds for a case against them.
It is understandable if you're still confused about the whole process. This is why here at Consumer Attorneys, we offer a free case review to explain your situation and assess your options. Let us show you how we can help; reach out today!
Inflection Risk Solutions Contact Information
Address: 555 Twin Dolphin Drive, #630
Redwood City, CA 94065
Phone Number: 650-618-9910
Fax: 650-593-2799
Website: www.inflection.com
Are you violated by creditors, debt collectors, or credit reporting agencies?
Call us, and we will restore your financial life back to normal.
Get in touch