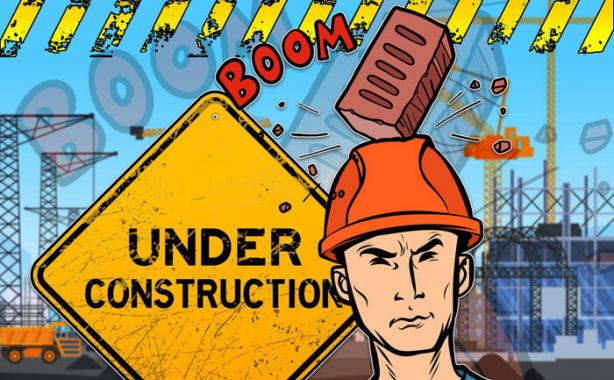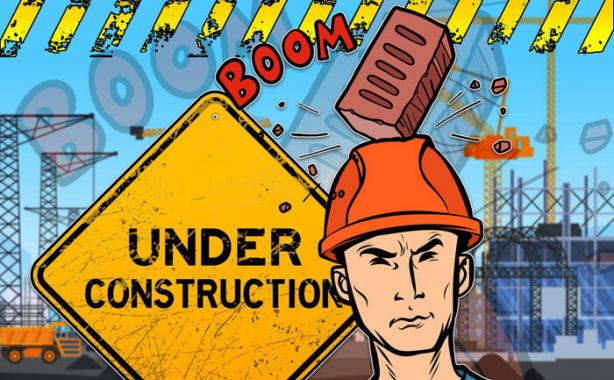 What is personal injury protection?
Automobile accidents can be traumatic and life-changing events for individuals involved, and the shock can be quite overwhelming. Still, accident survivors and their loved ones should move quickly to determine if they are entitled to compensation for the injuries they have sustained.
Victims should contact an experienced attorney as soon as possible— even before their insurance companies contact attorneys — if they feel that an automobile wreck was caused through no fault of their own.
Accident survivors with lawyers working on their behalf have a much better chance of focusing on their own recovery while their advocates fight for court settlements. These settlements could cover their clients' medical bills, lost wages from taking time off from work, or car repair costs — and possibly even more.
Consumer Attorneys can work with survivors to determine if they are entitled to financial compensation to help them cope with their suffering.
Attorneys Help Accident Victims
Motor vehicle fatalities have long been a leading cause of death in the United States and around the world. It has been reported by the United States Department of Transportation that an estimated 38,680 people died due to collisions with automobiles in 2020. 
While numbers are now starting to come down a little bit, pedestrian fatalities have been on the rise throughout the last decade. While the reasons behind the spike in fatalities are not completely clear, some researchers have noted that the increase has followed a surge in the popularity of SUVs and smartphone use. The usage of smartphones could potentially contribute to drivers getting distracted behind the wheel and inadvertently taking lives.
Insurance companies have deep pockets and can spend massive amounts of money to limit the amount paid out to injured motorists who are dealing with the pain and suffering of an automobile accident, as well as their grieving families if they succumb to their injuries.
Victims of automobile accidents should immediately seek out medical attention. In addition, they should make their best effort to:
Photograph and/or otherwise document the circumstances of their accidents, such as the time and location of when and where they occurred
File a police report 
Obtain contact information from any other parties who might be involved
Strong legal representation arms victims of automobile accidents with the power to take on large insurance firms and potentially obtain the compensation they deserve for the physical, mental or emotional damage they've had to endure after a car, truck or motorcycle crash. It's important to note that there are statutes of limitations which dictate how long you have to file a personal injury claim. 
At Consumer Attorneys, our experienced attorneys have the knowledge and resources to help you navigate the legal process and pursue the compensation that you deserve. We will work tirelessly to investigate the details of your case, gather evidence, and negotiate with insurance companies on your behalf. We're here for you. 
Frequently Asked Questions